Saudi Arabia
Saudi gov't negligence caused Mecca catastrophe: Larijani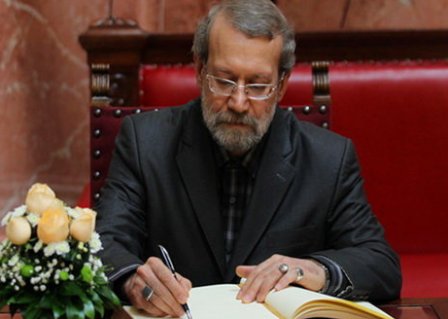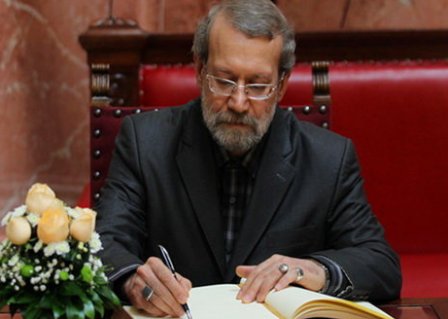 Majlis Speaker Ali Larijani on Sunday issued a condolence message over the deadly crane collapse in Mecca saying it was Saudi government's negligence that caused the incident.
107 pilgrims have reportedly lost their lives in the crane fall caused by storms in Mecca on Friday with 238 others wounded.
In his message, Larijani regretted that Hajj rituals coincided with this sad incident.
Noting that the Saudi government should have devised the necessary preparations to safeguard the lives of the pilgrims, he called on the Saudi officials to immediately probe into the case.
Larijani sympathized with the families of the victims and wished immediate recovering for those injured in the incident.
The tragedy occurred when a crane crashed through the ceiling of the Grand Mosque of Mecca, the largest mosque in the world, amid high winds and thunderstorms on Friday afternoon.
Five Iranian pilgrims were killed in the crash, and seven other Iranians are still missing.
32 Iranian pilgrims were also wounded in the incident who are said to be in good health conditions.