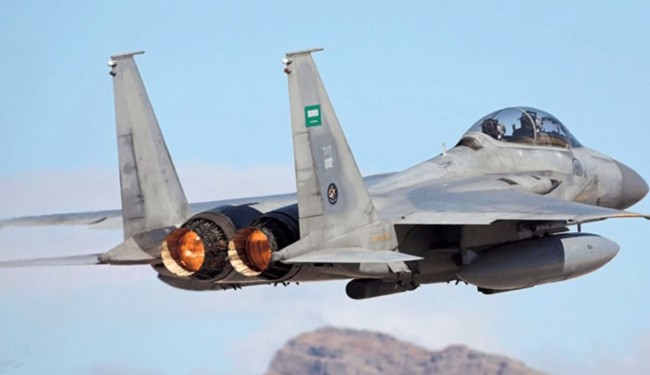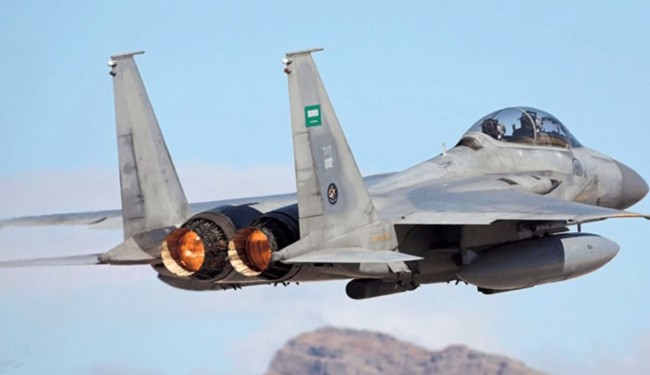 Saudi air force fighters once again made a military blunder and hit a friendly target in the Yemeni province of al-Jawf, an official announced on Tuesday.
Mohamed Ayash, head of al-Jawf province's information office, said that Saudi warplanes mistakenly hit two vehicles belonging to pro-Hadi forces, leaving 6 militias injured.
Back in April, the Saudi warplanes mistakenly hit a building during friendly drills in a village in the monarchy's Southwestern region near the border with Yemen, and left several of their own soldiers wounded.
Saudi Arabia has very few military pilots and normally uses foreign pilots, mainly from Pakistan and Egypt. Yet, the Saudi-led coalition fighter jets have several times missed their targets since the start of Riyadh's military aggression against Yemen or targeted friendly troops.
Later in the same month, the Saudi pilots hit a derelict mountain miles away from their target that was a military base in Sa'ada.
Thomas W. Lippman, Washington-based author, in an article published by the Middle East Institute on March 27 said, "…they (Saudi troops) could simply fail. That would be a spectacular embarrassment, and it can't be ruled out because the Saudi armed forces have minimal combat experience."
– See more at: http://en.alalam.ir/news/1708245#sthash.gcr6Saok.dpuf