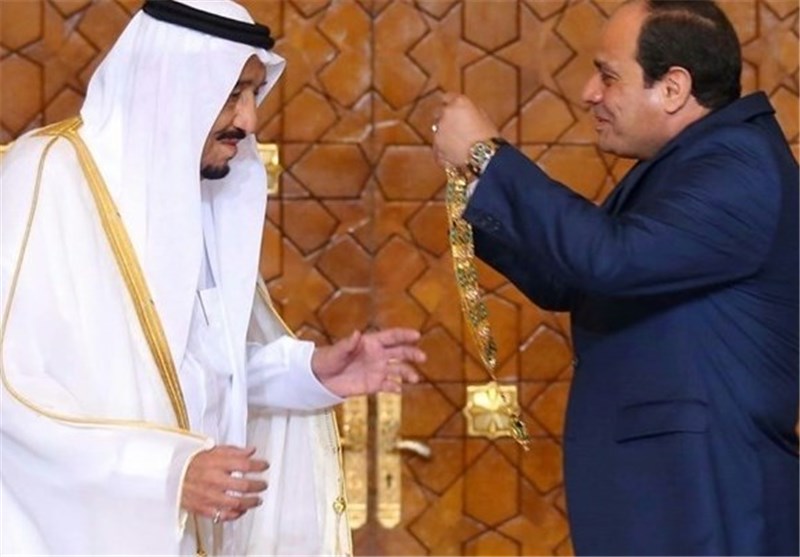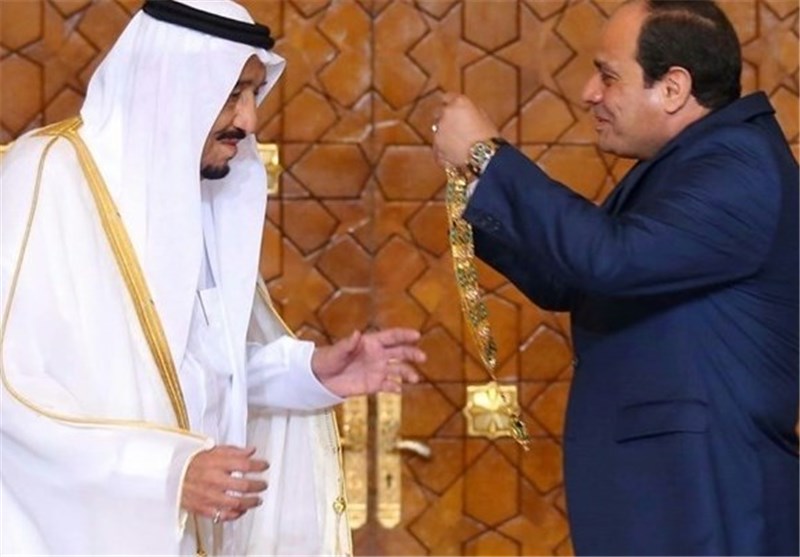 Saudi King Salman announced plans to build a bridge over the Red Sea to Egypt, in a lavish show of support for the government of Egyptian President Abdel Fattah el-Sisi.
The 80-year-old monarch is on a rare five-day trip to Egypt, a country that Riyadh views as a cornerstone to its ambitions in the changing region.
Saudi Arabia has been the key backer of Sisi since 2013, when the then-army chief overthrew his Islamist predecessor Mohammad Mursi, whose Muslim Brotherhood movement was viewed with suspicion by Riyadh.