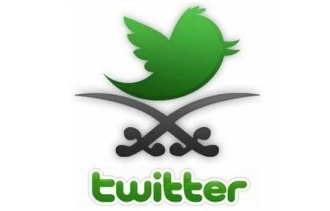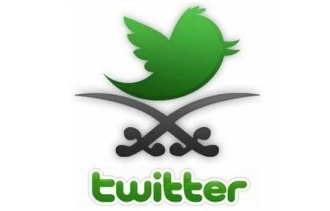 A lawyer in Saudi Arabia has been tried and has given a verdict of 500,000 Saudi Rials fine.
Mehr News quoted Al-Veam news website reporting that Musaed Rasheed, nicknamed "Oak Leaf" a member of Abu Nawaf al-Buraydah activists group, had been tried and had been given a verdict of Saudi Arabian 500,000 Rials.
He had been reportedly twitting against the Saudi judiciary in buffoonery language for criticism. In the primary court for electronic crimes Rasheed was officially accused and will be in court of appeals on next Monday.
60 lawyers in Saudi Arabia have joined in a group to prevent trial of their fellow for such a strange accusation.