Middle East
Saudi-led bloc planned military invasion of Qatar in 1996: Ex-French cmdr.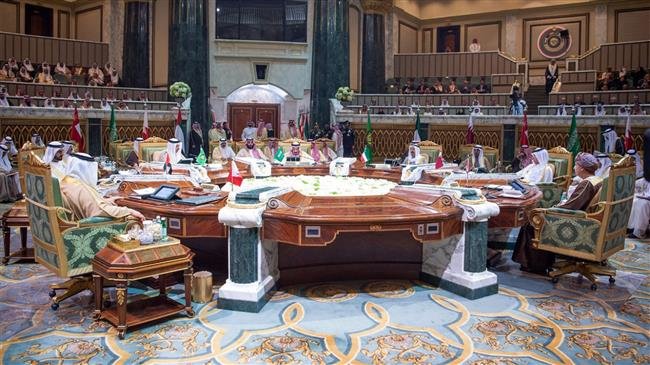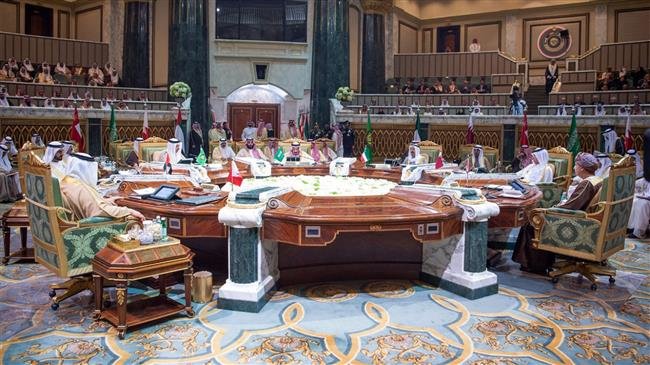 A former French army commander reveals new details of a 1996 coup attempt in Qatar, saying the Saudi-led quartet of countries, which are now blockading Doha, planned to invade the Persian Gulf country at that time.
In an interview with the Doha-based Al Jazeera broadcaster, Paul Barril said that he oversaw the failed operation planned by Saudi Arabia, the UAE, Bahrain and Egypt, which was worth $100 million
He recalled that he had taken 40 highly trained soldiers, including exiled Qatari officers, to carry out the operation.
He also noted that his team had received Emirati passports by Mohammed bin Zayed al-Nahyan, current Abu Dhabi Crown Prince and former commander-in-chief of the UAE forces.
Barril further said that he and his squad had been hosted in Abu Dhabi's InterContinental hotel, where many weapons, transferred from Egypt, were stored.

Saudi Arabia had prepared tribal fighters and Bahrain was meant to be used as a communications hub to oversee the operation via wire tappings, he added.
Barril also revealed that his team was tasked with arresting then Qatari emir Sheikh Hamad bin Khalifa Al Thani and foreign minister, among others from the ruling family.
He further said that at the beginning of 1996, he carried out a private and covert operation, during which he crossed into Doha by sea to take photos of the targets – among them was Sheikh Hamad's residence, the country's local television station, and state security buildings.
The ex-French commander said that he had managed to bring to the region about 3,000 Chadian soldiers for the attack by striking a deal with President Idriss Deby worth $20 million.
Hamad bin Khalifa Al Thani, Sheikh Hamad's predecessor, stopped the operation after he was told that the it may leave about 1,000 people dead, Barril added.
He also predicted that the attack could have resulted in a "massacre," and that former French president Jacques Chirac had personally ordered him to prevent any "foolishness."
The failed putsch, dubbed "Operation Abu Ali", took place in February 1996, one year after Sheikh Hamad assumed the Qatari throne.
Saudi Arabia and the UAE were planning to attack Qatar last year at the onset of the diplomatic crisis with the Persian Gulf nation.
In June 2017, Saudi Arabia, Egypt, Bahrain, and the UAE imposed a land, naval and air blockade on import-dependent Qatar, accusing Doha of supporting terrorism, an allegation strongly denied by Doha.
The Saudi-led bloc presented Qatar with a list of demands and gave it an ultimatum to comply with them or face consequences. Doha, however, refused to meet the demands and stressed that it would not abandon its independent foreign policy.