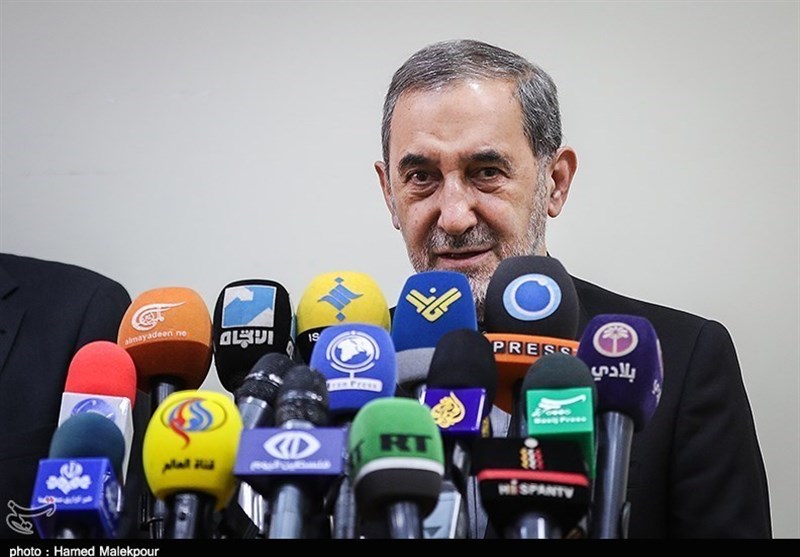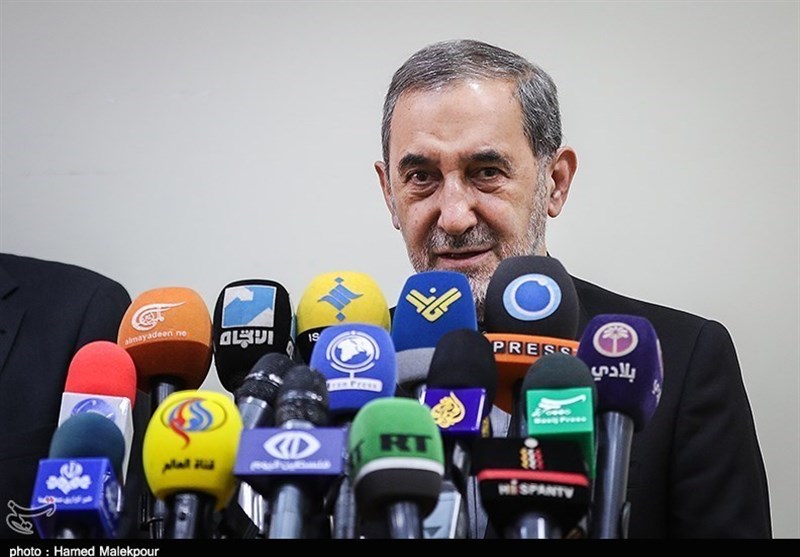 Ali Akbar Velayati, an international adviser to the Leader of the Islamic Revolution, hailed recent victories of the Yemeni army and Houthi fighters against the Saudi-led coalition and said the alliance will suffer more if it continues the "unequal war".
"The Yemenis' situation is triumphant and we are witnessing their advances every day," Velayati told reporters in Tehran on Wednesday.
"The role of the Houthis and the resistant army of Yemen has been very influential, so that after three years of bombardment (by the Saudi-led coalition), today, they are much stronger than the first day of the war," he added.
"The Emiratis and Saudis should know that if they continue this unequal war, they will suffer more than today," the top adviser went on to say.
The remarks came as the Saudi-led coalition and its mercenaries have launched massive attacks since June 13 to bring Yemen's port city of al-Hudaydah under their control, but have failed to achieve their objective due to Yemenis' resistance.
The United States, Britain and France have backed the coalition in the Yemen conflict and keep providing weapons to both Saudi Arabia and the United Arab Emirates.
While the Yemeni army and popular committees are fighting off the assailants and countering attacks on residential areas, international humanitarian organizations have warned of dire consequences of any escalation of violence around Hudaydah.
UN Humanitarian Coordinator Lise Grande recently said "as many as 250,000 people may lose everything -even their lives," if there is a military attack on Hudaydah.
Since March 2015, Saudi Arabia and some of its Arab allies have been carrying out airstrikes against the Houthi Ansarullah movement in an attempt to restore power to fugitive former president Abd Rabbuh Mansour Hadi, a close ally of Riyadh.