Syria
Saudi-led raids on Yemen to yield no result: Iran diplomat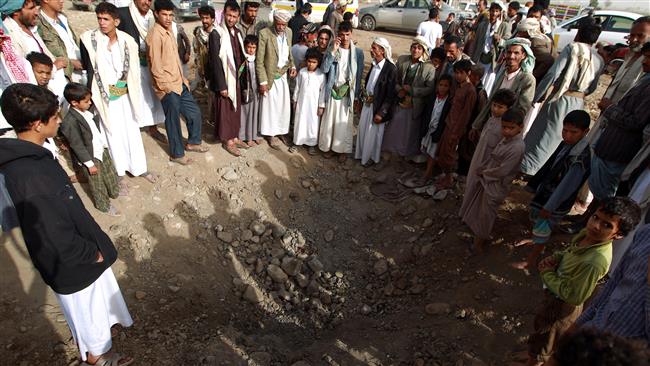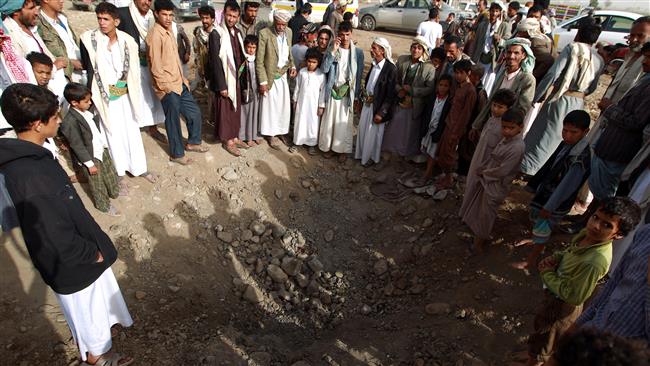 A senior Iranian diplomat says the Saudi-led invasion of Yemen will serve no purpose for the aggressors, stressing the deadly strikes will merely promote terrorism in the Arabian Peninsula.
On Sunday, Morteza Sarmadi, the Iranian first deputy foreign minister, described the Saudi aggression against Yemen as a "strategic mistake," calling for an immediate end to the "indiscriminate" military campaign as well as the start of national dialogue among different groups in the Arab state.
"What is going on in Yemen is part of domestic problems, and efforts should be made to bring political groups closer so that this issue could be resolved through dialogue," Sarmadi added.
The Iranian official also warned that the military intervention in Yemen will further increase "extremism and terrorism" in the Arab country.
Sarmadi said that certain regional countries have the "illusion" that they could achieve their objectives through military intervention.
He also warned that the strikes against Yemen could pose a threat to other regional countries vulnerable to terrorism.
A picture taken on March 28, 2015 in the Yemeni capital Sana'a shows smoke billowing from the Faj Attan Hill following a Saudi-led airstrike against the Arab country. © AFP
The Saudi-led airstrikes against the Houthi Ansarullah movement entered the fourth day on Sunday. The airborne attacks have so far claimed the lives of at least 45 civilians, including six children.
The air raids, which are being carried out without a UN mandate, are believed to be part of an attempt to restore power to fugitive Yemeni president, Abd Rabbuh Mansur Hadi, a close ally of Riyadh.
This is while the Houthis say he lost his legitimacy as president of Yemen after escaping the capital, Sana'a, to Aden on February 21.
In January, the Yemeni president and the cabinet of Prime Minister Khaled Bahah stepped down and refused to reconsider the decision despite calls by the Ansarullah movement. However, the parliament rejected the resignation.
Earlier this month, the fugitive president fled Aden to the Saudi capital after Ansarullah revolutionaries advanced on the southern Yemeni city, where he had sought to set up a rival power base.
The Ansarullah fighters took control of the capital in September 2014 and are currently moving southward. The revolutionaries said the Hadi government had been too weak to rein in the growing wave corruption and terrorism plaguing Yemen.