Saudi Arabia
Syria
Saudi Medical Aid Found in Terrorists' Positions in Syria's Aleppo City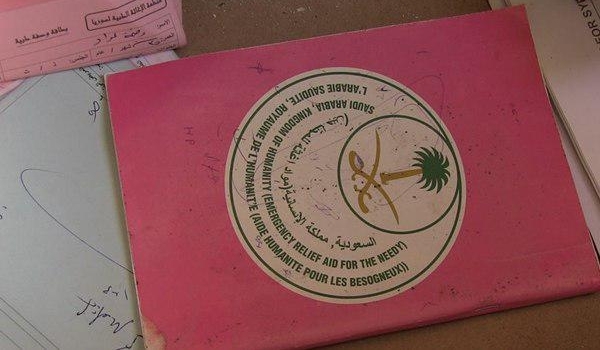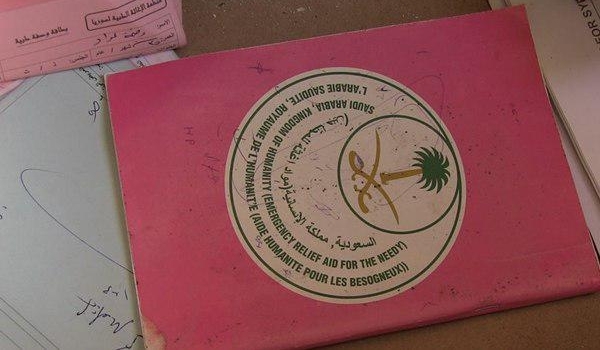 Russian sappers found a number of Saudi medical equipment in areas which were under terrorists' rule before the Eastern Aleppo was taken back from Nusra terrorists.
The Russian forces found documents in Jeish al-Fatah's positions in Aleppo's neighborhoods proving Saudi Arabia has been supporting terrorists in the city.
The Russian forces of the International Demining Center that were carrying out demining operation in the former bases of the terrorists in Eastern Aleppo discovered a number of post packages sent from Saudi Arabia to Aleppo with medical bags among the rubble.
The Russian sappers also found a number of cylinders filled by explosive devices in terrorists' positions.
They also seized over 100 artillery shells and more than 500 kg TNT explosive materials.
Late in October, Abdullah Muhammad al-Muhaysini, a senior al Qaeda-linked cleric and the religious leader of Jeish al-Fatah terrorist group, admitted that the militants in Syria have received financial and military aid from Saudi Arabia and certain other Persian Gulf Arab states.
According to the Syrian dissidents' news website, Enab, Muhaysini released a video in which he appreciated Riyadh and other Arab states for equipping his comrades with missiles.
The Saudi preacher said that the missiles that they sent would be used to break the Syrian army and its allies' siege of Aleppo.
He also thanked Turkey for supporting the terrorists and treating the wounded militants in its hospitals.
Jeish al-Fatah is a conglomerate of terrorist groups with Al-Nusra (Fatah Al-Sham) Front comprising its main body.