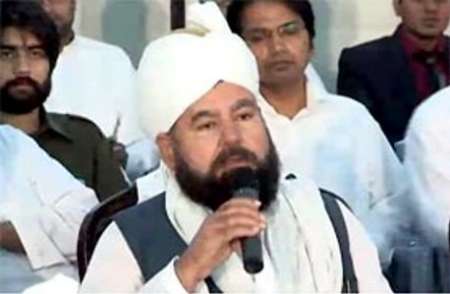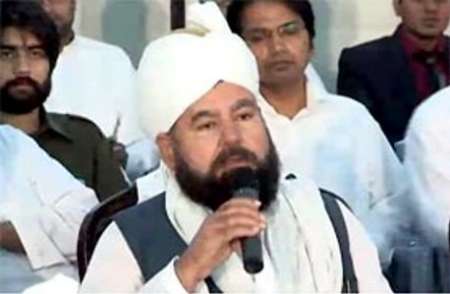 A Pakistani Sunni religious leader condemning the statement of Saudi Arabia's grand mufti against Iran, described it as a part of the conspiracy to divide the Muslim world.
in an interview with IRNA, Peer Syed Masoom Hussain Shah Naqvi, Chairman of the 'Supreme Council of Jamiat Ulema Pakistan Noorani' said that such statements are unacceptable and very dangerous for the Muslim world.
Saudi Arabia's most senior cleric, Grand Muft Abdel Aziz Al Sheikh in his recent remarks had claimed that the Iranians are not Muslims.
Masoom Hussain Shah Naqvi said that differences between Arab and non-Arabs should not be brought into international politics.
He said that Iran is the country of lovers of Prophet Mohammad (PBUH) and faithful of 'Ahl-e-Bait' and has always stood against the hegemony of the US and the Zionist regime.
He said that suggestion of Iran regarding handing over of Hajj management to other Muslim countries is genuine as Saudi Arabia has failed to ensure safe and secure Hajj. "Mina disaster and crane incident are clear evidence that Al-e-Saud has failed to provide protection to Hajjis," he said.