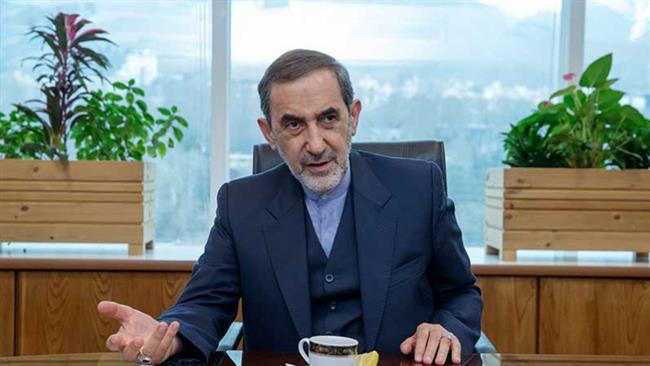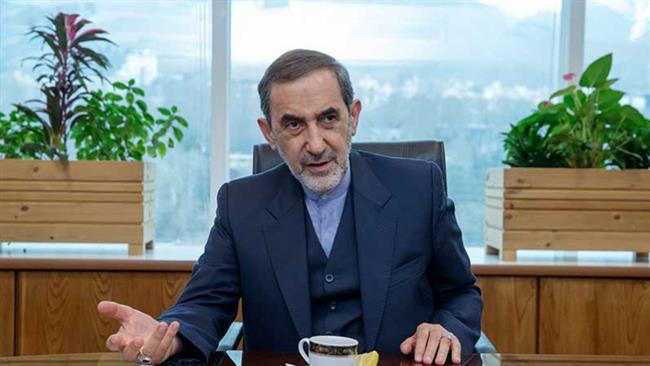 A senior adviser to Leader of the Islamic Revolution Ayatollah Seyyed Ali Khamenei says Saudi Arabia must stop interfering in the internal affairs of Middle Eastern countries.
"Whenever Saudi Arabia stops meddling with [internal affairs of] other countries, particularly Muslim and regional states, we think that domestic, regional and international problems will have been resolved," Ali Akbar Velayati, who is the Leader's adviser on international affairs, said in an interview with IRNA on Friday.
He added that neither Iran nor any other country must interfere in the internal affairs of other nations, emphasizing that the Islamic Republic's presence in some regional countries including Syria and Iraq is based on the request of Baghdad and Damascus governments.
"If we are present in Syria, [it is] based on a request by the country's legal government to [help] it protect the oppressed [Syrian] people against terrorists and criminals," Velayati pointed out.
He, however, added that Riyadh is present in Syria upon a request by Takfiri groups which are nurtured by Saudis themselves.
Since Iran believes that the Lebanese, Syrian and Iraqi nations must determine their own future, it will never engage in any dialog with Saudis about these countries, the Leader's adviser said.
He added that it would be an "irrational and illegal" act by Tehran and Riyadh to haggle over the interests of other nations.
"We have no haggling with other countries even Saudi Arabia over the interests of other nations and we do not accept this course," the senior Iranian official pointed out.
Velayati's remarks came a day after Syria on Thursday complained to the UN about the Saudi, Qatari and Turkish continued support for terrorists fighting in the war-ravaged Arab country.
In two identical letters to the UN Secretary General Ban Ki-moon and the head of the UN Security Council, the Syrian Foreign Ministry said the international community could not depend on those countries to find a solution to the Syrian crisis.
Syria has been gripped by foreign-backed militancy since March 2011. UN Special Envoy for Syria Staffan de Mistura estimates that over 400,000 people have been killed in the conflict, which has furthermore displaced over half of Syria's pre-war population of about 23 million.