Iran
Saudi prince: Iran war in nobody's interest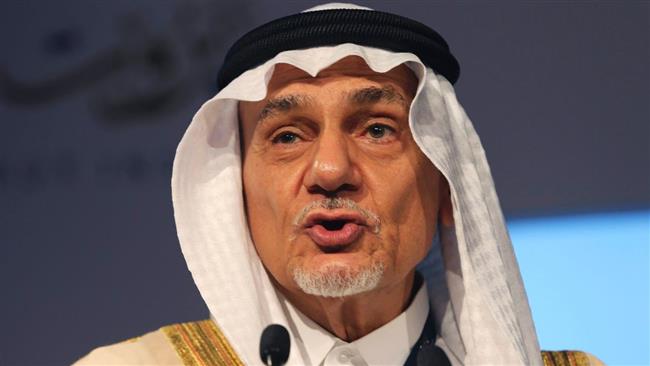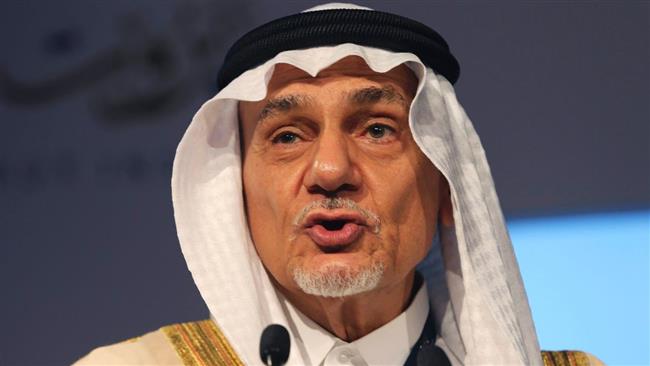 A senior member of the ruling family in Saudi Arabia says he hopes it will not take too long for the kingdom and Iran to restore diplomatic ties.
Riyadh severed relations with Tehran after angry protesters attacked Saudi embassy in Iran following the kingdom's execution of prominent Shia cleric Sheikh Nimr al-Nimr.
In an interview with France 24 news network, Prince Turki al-Faisal accused Iranian police of "sitting back and letting protesters attack" the embassy.
Faisal, the former head of Saudi Arabia's intelligence service, claimed that the assault had been authorized by Iranian officials.
"I think there is no way that we can interpret it in Saudi Arabia other than that," he said.
Iranian police have arrested dozens of people over the attack which senior officials, including President Hassan Rouhani, have condemned.