Middle East
Saudi-puppet Oman allows zionist Israeli planes to use its airspace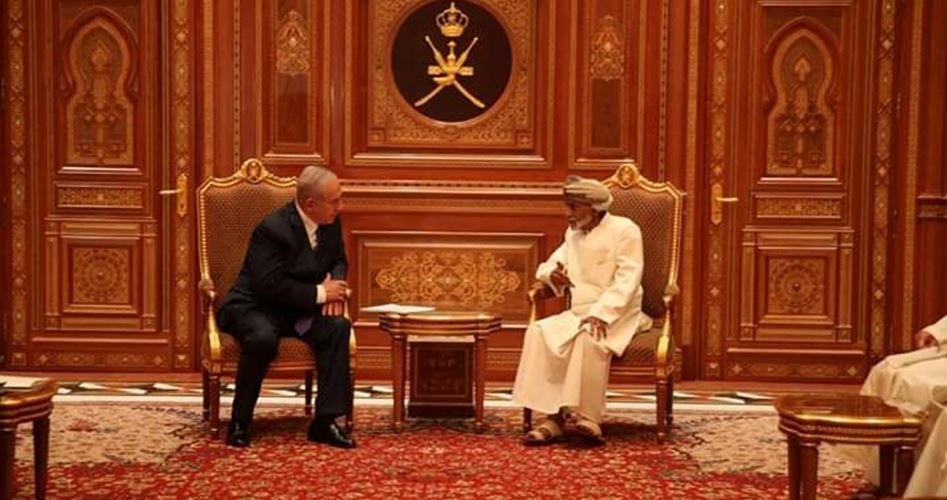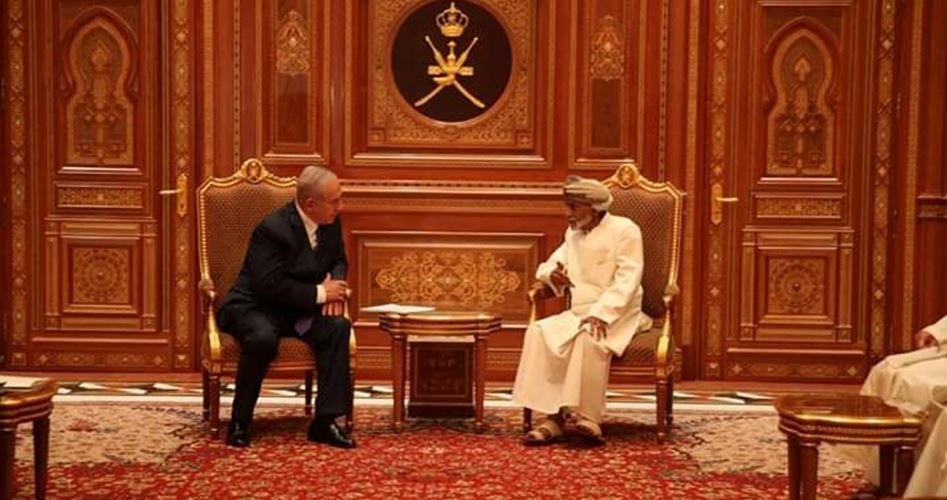 Oman will let Israeli planes fly through its airspace, zionist regime PM Netanyahu declared Monday.
The announcement follows Netanyahu's surprise and condemned visit to Oman in October although the two states have no formal diplomatic relations.
"When I was in Oman I spoke with Sultan Qaboos, who told me El Al would be able to fly over Oman," zionist Netanyahu said.