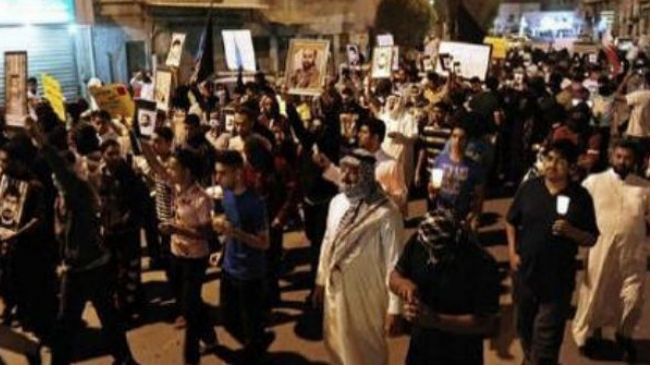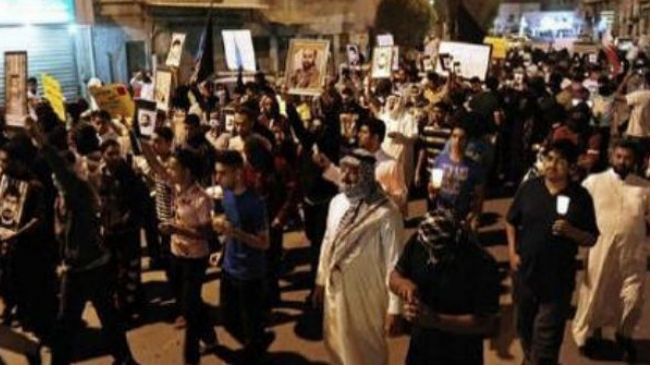 A US-based political analyst says the Saudi royal family will not withstand the increasing pressure from the public and civil society activists.
Naseer al-Omari, a writer and political commentator from New York, said in an interview with Press TV that the general public is increasingly feeling that the "status quo" wouldn't last much longer and a change is imminent.
The analyst further stressed that the Saudi monarchy has been "completely unresponsive" to the demands and needs of the Saudi people.
The demands for democracy by the public have intentionally been curbed and the members of the House of Saud are unable to democratize themselves or to reform their system, the commentator stated.
Al-Omari also said that the power struggle within the Saudi royal family was getting more critical with each passing day.
Commenting on the ongoing defiance and anti-regime protests in Saudi Arabia's Qatif region of the Eastern Province, the analyst predicted that the protest movement would soon spill over into all other regions of Saudi Arabia.
Saudi Arabia's oil-rich Eastern Province has been the scene of numerous demonstrations against the suppression of the Shia population in the country.