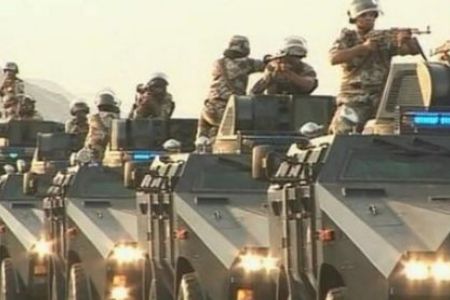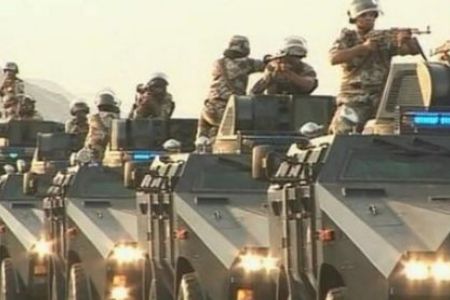 Not only has the Saudi regime disgraced itself by invading Bahrain, but it also has insulted Islamic values by raiding and destroying religious centers in the small Persian Gulf state, an international rights activist says.
"By destroying a mosque — which the Qur'an has dubbed as the home of Allah — the Saudis (have) not just dishonored themselves, they have dishonored Islam," Chairman of the Committee against Torture in Bahrain Rodney Shakespeare told Press TV on Wednesday.
On Tuesday, new footage from Bahrain showed a mosque destroyed in the northern town of Kawarah in attacks by Saudi forces.
The video also displayed burned pages of the holy Qur'an buried under masses of debris.
"The Saudi government has deliberately ordered the burning, [while it] claims to be the guardian of Islam's holy places of Mecca and Medina," Shakespeare pointed out.
Shakespeare predicted that after the Saudi 'insult,' the world or at least the Islamic world will become aware of other atrocities being committed against the Bahraini people, despite the massive media blackout on the developments in the tiny Persian Gulf country.
Demonstrators in Bahrain have been demanding constitutional reforms as well as an end to the 230-year-old Al-Khalifa monarchy since February 14th.
Bahraini security forces have been brutally suppressing anti-government protesters. So far, at least 26 people have been killed, almost 100 have gone missing and about 1,000 others have been injured.
The violence against protesters escalated when Saudi Arabia, Kuwait and the United Arab Emirates dispatched their armed forces to the island country upon Manama's request for help in cracking down on peaceful protesters.