Saudi Arabia
Saudi regime puts woman activist on trial in closed 'terrorism court'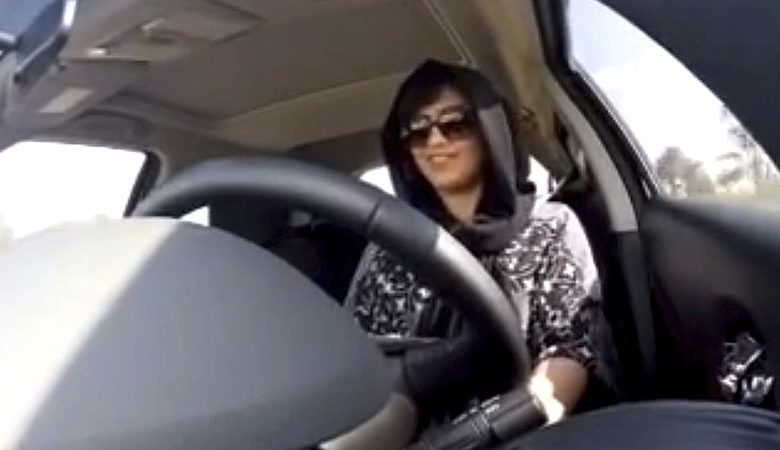 Jailed Saudi woman activist Loujain al-Hathloul has been put on trial at a special closed-door "terrorism court," more than two years after she was detained on what UN experts describe as "spurious" charges.
Al-Hathloul, who has been held since 2018, is accused of undermining "the kingdom's security, stability and national unity," according to the state news agency.
Riyadh began her trial on Wednesday on charges that United Nations human rights experts called "spurious," said her family.
Amnesty International denounced the move, saying, "Guess what Saudi Arabia does on International Human Rights Day?"
"It sends brave and peaceful activists like Loujain al-Hathloul to their first trial at the 'terrorism court', simply for wanting basic human rights," the rights organization said on Twitter.
It also described the specialized criminal court (SCC) where her case is being held as an "instrument of repression."
Amnesty International said the Saudi judges have presided over unfair trials and handed down harsh rulings including multiple death sentences "in an effort to silence dissent."
The court hearing was not open to the public and it was not clear how long the trial would last or whether other female activists detained at the same time as Hathloul were also finally facing trial.