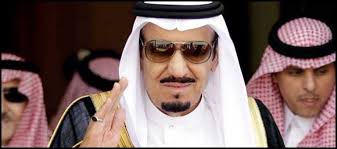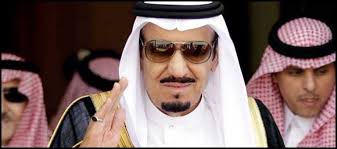 Human Rights Watch has published new evidence alleging the Saudi Arabian-led coalition in Yemen has been using internationally-outlawed cluster bombs. The organization says innocent civilians have been targeted in the raids.
The New York-based organization visited the Sa'ada province in the north of Yemen this month in order to compile its report. Human Rights Watch says it managed to document the use of three types of cluster munitions in the country.
"The Saudi-led coalition and other warring parties in Yemen need to recognize that using banned cluster munitions is very likely to harm civilians," said HRW's senior emergencies researcher Ole Solvang.
"These weapons can't distinguish military targets from civilians, and their unexploded submunitions threaten civilians, especially children, even long after the fighting," he added.
Human Rights Watch added at least two people injured in one air attack were likely to have been civilians. They have pinned the blame on the Saudi-led coalition because it's the only party in the conflict using air power.
In a second attack, four civilians were wounded, including a child. Both assaults took place in the northern strongholds, controlled by the Shiite Houthi anti-government forces.
HRW has called on the 10-member coalition not to use cluster bombs in the conflict. It has also urged nations backing the Saudis, such as the US, to denounce the use of the illegal munitions.
Saudi Arabia and the nine other Arab nations, who make up the coalition, have not signed up to the 2008 Convention on Cluster Munitions, which prohibits their use.
Cluster munitions contain hundreds of smaller explosive submunitions that are spread over a wide area. This type of weapon is dangerous because some submunitions aren't immediately detonated and can lie dormant for decades before exploding. Civilians and particularly children have traditionally been the primary victims of such lethal traps.
This is not the first time Human Rights Watch has alleged the Saudi-led coalition's use of cluster bombs during the conflict. The organization also alleges the US has been supplying the munitions used to bomb Houthi positions in Yemen.