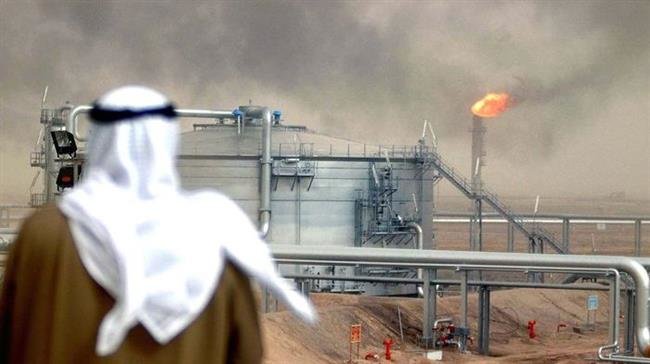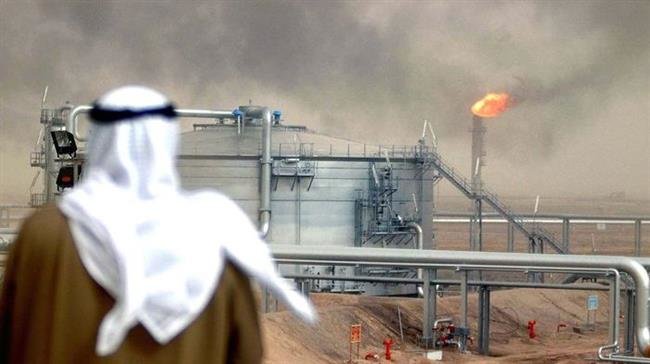 Iran's minister of petroleum says Saudi Arabia has submitted to US pressure, violating an OPEC agreement reached in June not to raise production.
Bijan Zangeneh wrote to his Saudi counterpart Khalid al-Falih in July to remind that OPEC's supply pact did not give member countries the right to raise oil production above their targets.
On Tuesday, Zangeneh said the kingdom has violated the agreement. "In my opinion, this violation has taken place under American pressure on the Saudi rulers," he told Ministry of Petroleum's Shana news outlet.
Earlier this month, Saudi Crown Prince Muhammad bin Salman said the kingdom was fulfilling promises to the United States to make up a shortfall in world oil supplies resulting from the loss of Iranian production under US sanctions.
"The request that America made to Saudi Arabia and other OPEC countries is to be sure that if there is any loss of supply from Iran, that we will supply that. And that happened," he told Bloomberg in an interview.
"We export as much as two barrels for any barrel that disappeared from Iran recently. So we did our job and more," the crown prince claimed, prompting Zangeneh to dismiss the remarks as "nonsense".
"Bin Salman's remarks and such bragging can only satisfy (US President Donald) Trump. No one else will believe him," the Iranian minister said then.
On Tuesday, Zangeneh reiterated Iran's position that neither Saudi Arabia nor Russia can replace Iranian oil. "As I have said many times, there is no replacement for Iranian oil in the market," he said.
"Saudi and Russian oil production is now close to its highest historical level, and the two countries have no additional capacity to produce more and replace Iran's oil," he added.
The minister said Saudi Arabia had in fact used its inventories to release about 500,000 barrels per day (bpd) of more oil into the market between May and September.
Other OPEC members, meanwhile, had added only 105,000 barrels per day of extra oil in total during the period, which means they are not capable of producing more than current levels, he said.
As regards non-OPEC producers, Zangeneh said, Russia's oil production in September increased at its highest level by 388,000 barrels per day from May. "Therefore, Russia cannot increase production further in the short term, without investing in its upstream industries."
Other non-OPEC producers have also produced only 66,000 barrels per day of additional oil between May and September, the Iranian minister said, citing OPEC's estimates.
"The market's knowledge of this disability has led to an increase in oil prices, with the West Texas Intermediate (WTI) and Brent North Sea average rising from $67 and $77 in May to $74 and $84 per barrel respectively in October," he said.
"The rise in oil prices has slowed down the economic growth of many consumer countries, hitting the global economy hard," Zangeneh added.
Iran's minister of petroleum says none of the oil producers are capable of pumping more, dismissing the US president's pressure on OPEC to ramp up output to bring down prices.
The minister reiterated that the market is unable to find a replacement for Iran's oil, urging Trump to abandon his plan to impose sanctions on the country.
"As long as America targets Iran, one of the biggest crude producers, with sanctions, the volatility in the oil market will continue," Zageneh said.
New US sanctions, targeting Iran's oil sector and banking, are to go into effect on November 4.
US Treasury Secretary Steven Mnuchin on Sunday dismissed concerns that oil prices could rise, saying the market had already factored in the loss of Iranian oil.
Saudi Arabia's energy minister, however, admitted that his country will not be able to make up for all losses once the US re-imposes its sanctions against Iran.