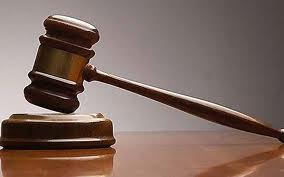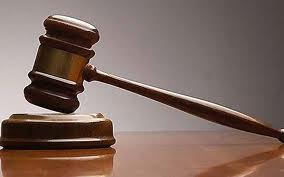 A Saudi court in Qatif has sentenced a woman to endure lashes for calling people to Shiism.
This woman, who sent an SMS wrongly to an unknown phone number, pronounced guilty and sentenced to endure 8 lashes. She is 30 and from Awamiyya, Saudi Arabia, and tried in Davoud Mohammad al-Davoud court.
Court magistrates announced that SMS sent by her number contained phone numbers of Shiite Islamic religious services including Fatwas by Ayatollah Sistani and others.
Attorney General announced the act by the woman as haram (a forbidden and despicable act in Islam) and demanded that she be punished.
The woman rejected the accusation of sending an SMS having so-called contents. "According to claims by the Attorney General, I have sent the SMS wrongly to an unknown number, and this might happen for anyone else, so, I do not accept the accusations," said the woman to the court.
The court did not care for woman's remarks and sentenced her. Informed sources had it that Davoud Mohammad al-Davoud, the judge, is an extremist sectarian, and his animosity has affected the many cases referred to him.