Human Rights
Saudi women protesters severely tortured in prison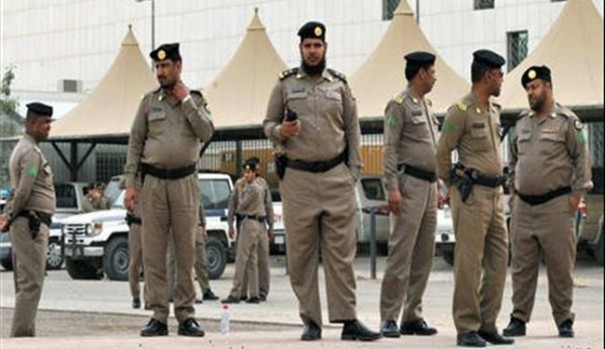 Protesters affiliated sources in Saudi Arabia say 30,000 political prisoners serve their terms in Saudi prisons.
The same sources had it that in Buraidah prison, Saudi security forces had severely tortured women prisoners. Women arrested during the demonstrations in Al-Buraidah, the regional capital of Al-Qassim Province, has been severely tortured in prison. A female ward, Awatef al Shammari is reportedly responsible for tortures.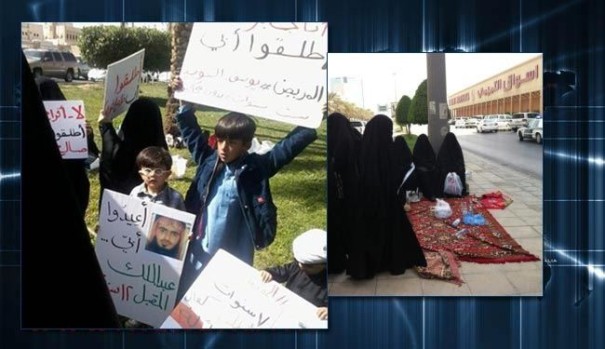 Also in al-Safra (the Yellow) prison in Buraidah, north of Riyadh, women prisoners have been under nutritional pressures and torture. They also have been deprived of food, in order to suffer in all aspects.
Opposition sources have even revealed a medical testimony issued for a woman prisoner, which shows that she has suffered from acute disease in prison.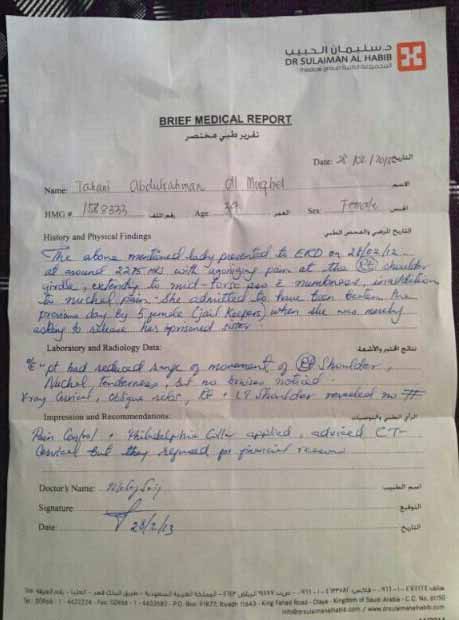 Medical testimony of a woman prisoner
In another development, King Abdullah has promised an investigation into the women prisoners' situation, apparently issued to prevent the escalation of anti-government protests, within 72 hours. With 48 hours elapsing from the deadline set by the King Abdullah, no decision has been made yet.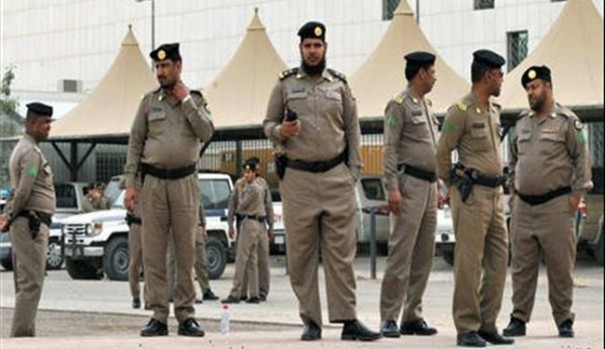 Political observers have described Thursday and Friday protests in Buraidah the widest protests for demanding release of political prisoners and human rights activists, still in Saudi prisons for years without any trial.