Saudi Arabia
Saudileaks: Docs Reveal bin Laden's Death Certificate Non-Existent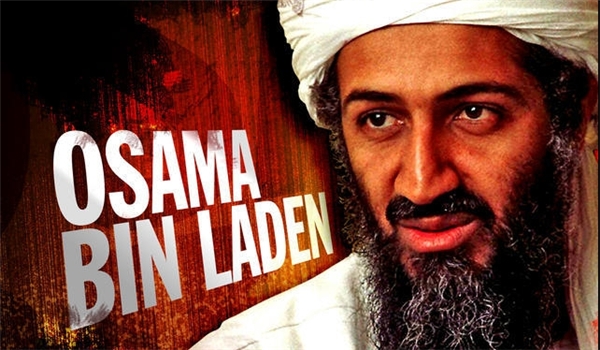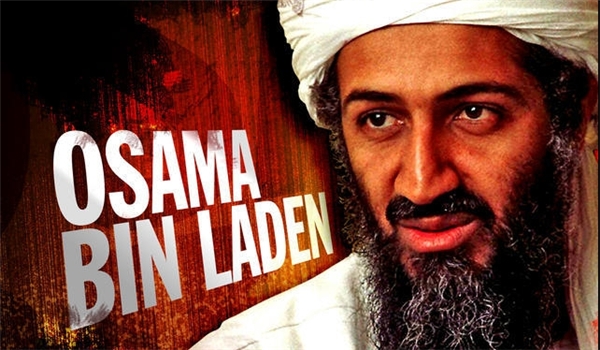 The US embassy in Saudi Arabia said no record of Osama bin Laden's death certificate existed, secret communications released by the Yemen Cyber Army said.
"I am informed by the US Department of State's Office of the Legal Advisor that no certificate of death was issued for Usama [Osama] bin Laden," Glen Keiser wrote in the letter revealed by Yemen Cyber Army.
The Saudi Foreign Ministry was hacked by the Yemen Cyber Army in May and a copy of its information was sent to FNA and another one to the whistleblower website WikiLeaks.
"WikiLeaks released 60,000 documents on Friday and vowed to release the rest in coming weeks, but we plan to release the documents in separate news items since many of them contain the names of foreign nationals who have demanded visit to Saudi Arabia, for example for Hajj pilgrimage, and their names have been mentioned among the Saudi agents. Thus releasing the list of names and documents might hurt innocent individuals who have done nothing, but applied for visa at a Saudi embassy for doing Hajj pilgrimage," FNA English Editor-in-Chief Seyed Mostafa Khoshcheshm said.
"The number of the documents is way beyond the 500,000 that has been announced by WikiLeaks, but they need to be checked first to make sure that they do not contain misleading information and are not harmful to innocent people," he added.
Last month, award-winning investigative journalist and author Seymour Hersh disputed official accounts of bin Laden's death and claimed the circumstances surrounding it had been different to the ones officially stated.
In the letter, Keiser explained that the lack of a death certificate is "consistent with regular practice for individuals killed in the course of military operations," and goes on to suggest an alternative way to officially confirm the former al-Qaeda leader's death.
Since the criminal case against bin Laden was effectively dropped due to his death, Keiser recommends a process for requesting the order of "nolle prosequie," or "unwilling of pursuit," from the court which he said effectively acts as proof of death.
"In requesting that the criminal case against Usama [Osama] bin Laden no longer be pursued in US federal court, the US Attorney provided a declaration of the US Department of Justice attesting to facts supporting the conclusion that Usama bin Laden was killed."
Late in May, Yemen Cyber Army released a portion of the information and documents that it had gained in its recent cyber attack on Saudi Arabia's Foreign, Interior and Defense Ministries.
The Yemen Cyber Army announced that it has hacked the website, servers and archives of Saudi Arabia's Foreign, Interior and Defense ministries and would release thousands of these top secret documents.
The group claimed that it "has gained access to the Saudi Ministry of Foreign Affairs (MOFA) network and have full control over more than 3000 computers and servers, and thousands of users. We also have access to the emails, personal and secret information of hundreds of thousands of their staff and diplomats in different missions around the world".
The hackers' statement, which said the cyber army has also attacked the Saudi Interior and Defense ministries and vowed to release their details later, was carried by several globally known hackers websites.