Saudi Arabia
Saudis Are 'Desperate': Syrian War Does Not Go According to Riyadh's Plan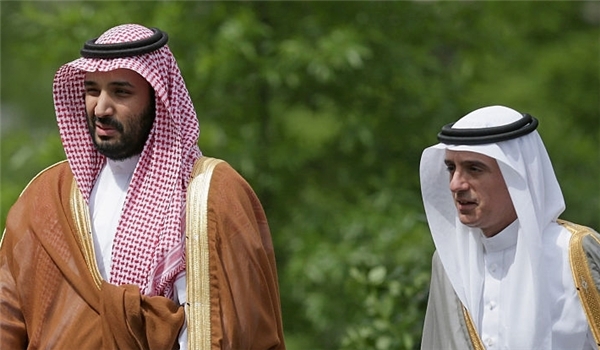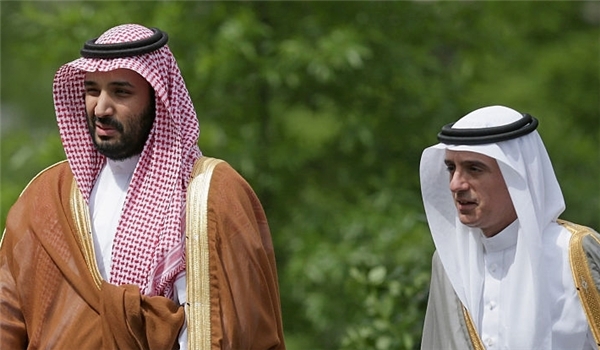 The Syrian ceasefire, brokered by Russia and the United States last month, has largely been hailed as a major step that could put an end to five years of violence, but Saudi Arabia does not seem to be happy with these developments.
Prof. Gerald Horne maintains that Riyadh is "desperate," since the conflict in Syria is not evolving according to the Saudi plan. The Saudis invested a lot of money to overthrow Bashar al-Assad and his remaining in power would serve as an embarrassment for Riyadh, he told RT.
On Sunday, Saudi Foreign Minister Adel al-Jubeir accused Damascus and Russia of violating the fragile truce. The Syrian government responded by calling these remarks "an attempt to thwart the cessation of combat operations," which in general is observed since February 27 despite claims to the contrary.
In early February, Saudi officials made headlines with controversial statements confirming that the oil kingdom was ready to send ground forces to the war-torn country if the US launched a military operation in Syria. Riyadh claimed that the operation would target Daesh, but many have said that it would in fact be aimed at propping up the militants.
Those comments were made at a time when the Syrian Arab Army assisted by Russian warplanes scored major victories against Saudi-backed rebels.
The oil kingdom has provided financial resources and weapons to rebels, who are trying to remove al-Assad from power and establish an Islamic caliphate in Syria. These efforts were undermined when Russia launched its counterterrorism campaign in the war-torn country, helping the SAA turn the tide of war.
Defense expert Igor Korotchenko maintains that the ceasefire deal would have not been reached if not for Russia's campaign and the SAA's success on the battlefield.
The truce offers "a chance for peace in Syria. It also gives the Syrian opposition a chance to come to the negotiating table, suspend military activities and find its place in Syria's future political environment," he told Radio Sputnik.