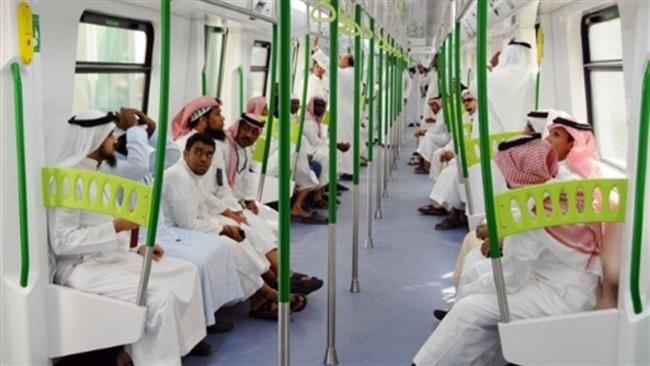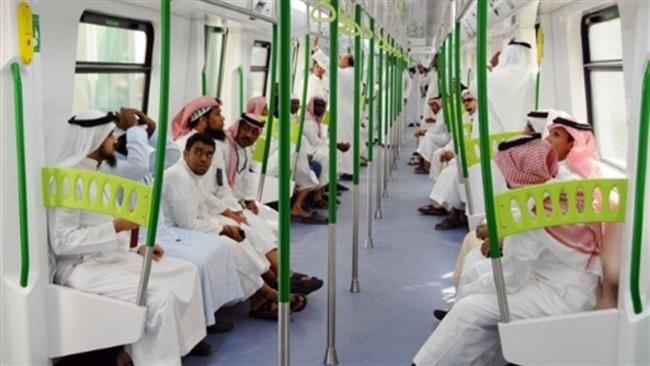 Addressing huge budget shortfalls following a slump in oil prices, Saudi Arabia is making a return back to global credit markets after a 25-year hiatus. The cash-strapped kingdom is about to secure a five-year $10-billion loan from international banks.
The Saudi Finance Ministry was initially seeking a loan between $6 billion and $8 billion, but it increased the amount after receiving a strong demand from a number of global banks, Reuters reported on Wednesday.
The lead arrangers of the Saudi loan — expected to be finalized by the end of the month — include JP Morgan, HSBC, and Bank of Tokyo-Mitsubishi, each of which will contribute about $1.3 billion with the rest of the amount to be presented by various other banks.
The kingdom is facing a budget deficit of nearly $100 billion caused by a sharp fall in oil prices as well as Riyadh's rising army expenditure, a large amount of which is being funneled into a military campaign against Yemen where at least 9,400 people have been killed and over 16,000 injured.
Driven by oversupply and competition by US shale oil producers, global crude prices have dropped by nearly 70 percent since June 2014.
Since the beginning of the year, the Saudi's credit rating has been slashed by Fitch Ratings, Moody's Investors Service, and Standard & Poor's. All of them have warned that the current deficit will probably widen.
The kingdom has been forced to introduce harsh austerity measures to offset its shortcomings. Public spending has been cut, and tax, fuel, and energy prices have been increased.
Last month, all Saudi ministries were ordered to curb contract spending by at least five percent.