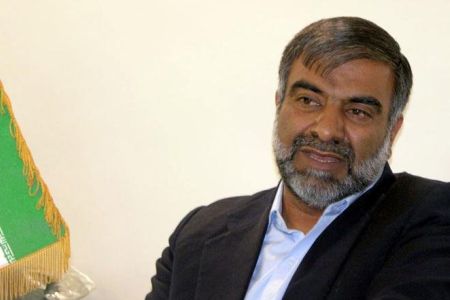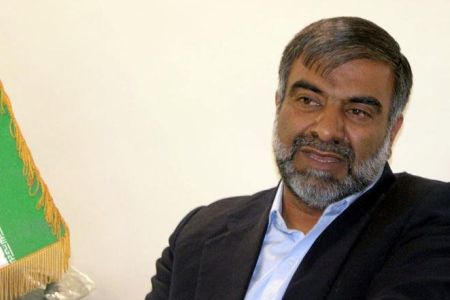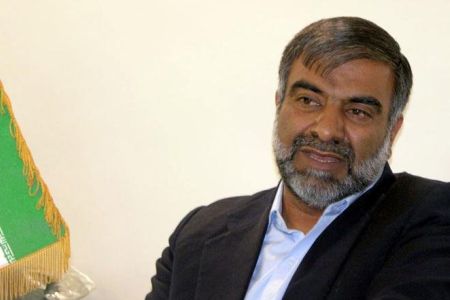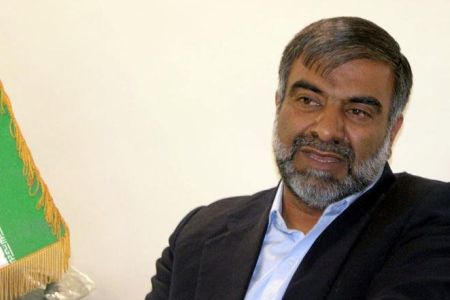 An Iranian lawmaker says Saudi regime would not dare to make any moves against Iran, since the Riyadh regime is aware of Tehran's military might.
"The Saudi [regime] is well aware of Iran's military might and if they make any mistakes, Iran's reaction would be such that will make it their last mistake," Gholam-Reza Karami told Fars News Agency on Wednesday.
The lawmaker pointed out that the US has turned to the Saudi regime as its primary "puppet" in the Middle East after losing Egypt, saying "Saudi Arabia does not have such potential and the US will soon realize that."
Karami, a member of Iran's Majlis (parliamentary) Committee on National Security and Foreign Policy, reiterated that Saudi Arabia has recently begun an anti-Iran campaign under coaching by the US, which dictates its policies to Riyadh.
"The Saudis have resorted to a psychological war against Iran to satisfy the US, but it is beneath the Islamic Republic's dignity to engage in a psywar with Saudi Arabia," he said.