Iran
Saudis Failed to Fulfill Religious, Int'l Duties in Mina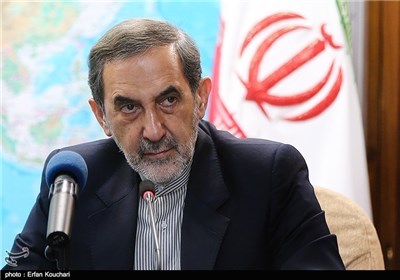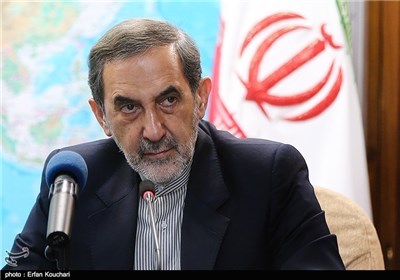 A senior adviser to Supreme Leader of the Islamic Revolution Ayatollah Seyed Ali Khamenei said Riyadh has failed to discharge its "religious and international" obligations in a recent deadly crush in Mina, near Mecca, which led to the deaths of hundreds of Hajj pilgrims.
Speaking to the Islamic Republic of Iran Broadcasting (IRIB) on Wednesday night, Ali Akbar Velayati slammed the Saudi regime for failing to provide security for Hajj pilgrims, saying that the Arab country should have been alert and learned a lesson from its past experiences to prevent the tragic event in Mina, in which 464 Iranians lost their lives.
Saudi Arabia's shortcomings in providing security and safety for the pilgrims should be probed by a fact-finding mission, he said.
The Iranian figure went on to say that it is a necessity to pursue the issue on the Saudi government's shortcomings, "because they have not carried out their international and religious duties."
According to Iranian officials, about 4,700 pilgrims were killed in the crush in Mina on September 24 when performing religious rites. With the death toll rising, many pilgrims are still unaccounted for in the incident that marked the worst Hajj disaster in 25 years.
Iranian Hajj and Pilgrimage Organization on Thursday put the final number of Iranian pilgrims killed in the disaster at 464.
The incident came nearly two weeks after tens of Hajj pilgrims were killed in another tragic incident in Mecca.
On September 11, a massive construction crane crashed into Mecca's Grand Mosque in stormy weather, killing at least 107 people, including 11 Iranians, and injuring 201 others.
Saudi authorities have come under fire for their inability to ensure the safety of hundreds of thousands of pilgrims who converge on Mecca every year.