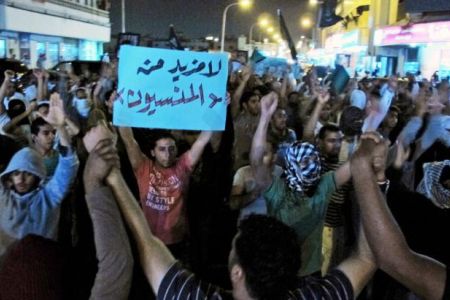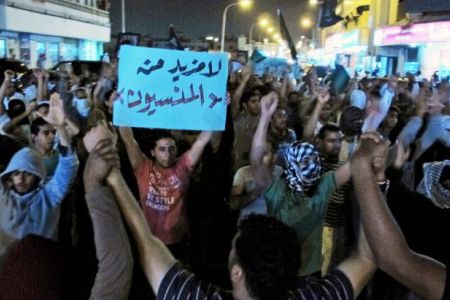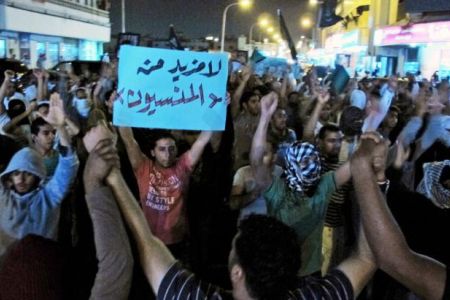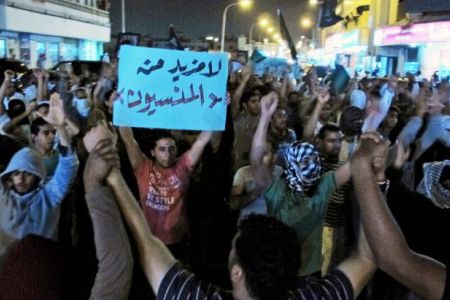 People have gathered outside the Saudi Arabian Ministry of Civil Services as anti-regime protests gain momentum in the Middle East powerhouse.
The literacy campaign teachers held a rally in front of the Ministry of Civil Services in the Saudi capital on Tuesday, calling for full time employment.
Security forces asked the protesters to leave the place as soon as possible after they were given promises that their demands will be fulfilled.
Similar gatherings have been also held in several other cities in Saudi Arabia such as Taif and Tabouk.
The Persian Gulf kingdom has been the scene of anti-government protests over the past months with demonstrators calling for political freedoms and an end to sectarian discrimination by the country's Wahhabi monarchy.
On March 25, hundreds of protesters hit the streets in the eastern city of Qatif and surrounding villages, demanding the immediate release of what they called forgotten political prisoners.
The protesters said the prisoners were being held without trial, some as long as 16 years.