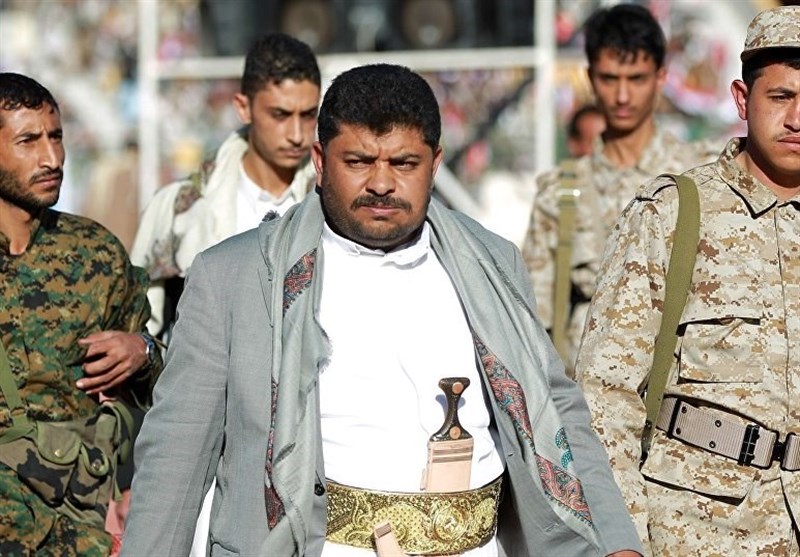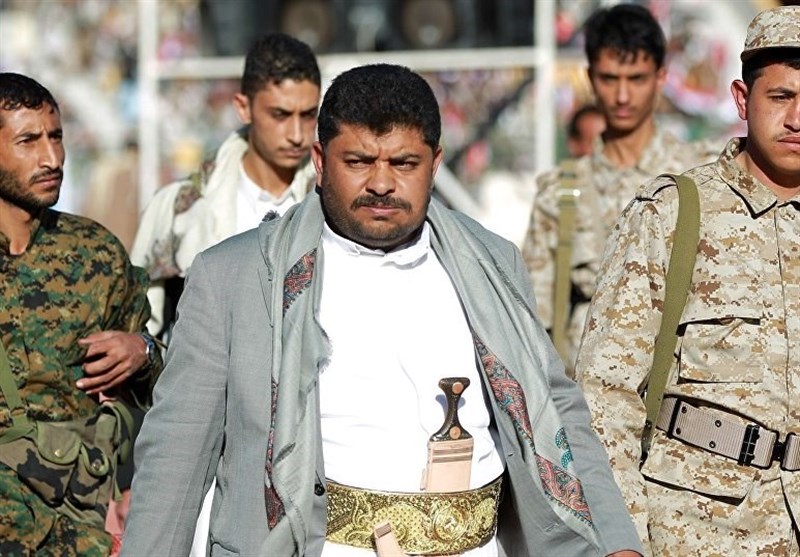 The chairman of Yemen's Supreme Revolutionary Committee shrugged off Saudi Arabia's recent military threats against Qatar and said the Riyadh regime, which has been stuck in Yemen's "quagmire", cannot wage another war.
Mohammed Ali al-Houthi said on social media that the era of military threats against Qatar is over, the Arabic-language El-Nashra news website reported on Saturday.
Addressing the Qatari nation, he said, "Do not worry about any threat from Saudi Arabia because they (Saudis) are drowned in the battle of Yemen, in which they used whatever they had to fan the flames and massacre."
"You have weapons like them, and your fighter jets that shooed the UAE (planes) away are still prepared," he said, adding, "You have military treaties with Turkey that intimidate them (Saudis)."
The remarks came after Saudi Arabia threatened to launch military action against Qatar, if it goes again with the purchase of Russia's S-400 anti-aircraft missile system, according to French media.
King Salman sent a letter to French President Emmanuel Macron warning that Saudi Arabia might use force to prevent Qatar from acquiring the S-400, Le Monde reported on Friday.
In the letter, Salman expressed his "profound concern" about the slated sale of the leading Russian anti-aircraft missile system to blockaded Qatar and asked the French president to intervene.
Yemen's defenseless people have been under massive attacks by a coalition led by the Saudi regime for more than three years but Riyadh has reached none of its objectives in Yemen so far.
Since March 2015, Saudi Arabia and some of its Arab allies have been carrying out deadly airstrikes against the Houthi Ansarullah movement in an attempt to restore power to fugitive former President Abd Rabbuh Mansour Hadi, a close ally of Riyadh.
Over 14,000 Yemenis, including thousands of women and children, have lost their lives in the deadly military campaign.