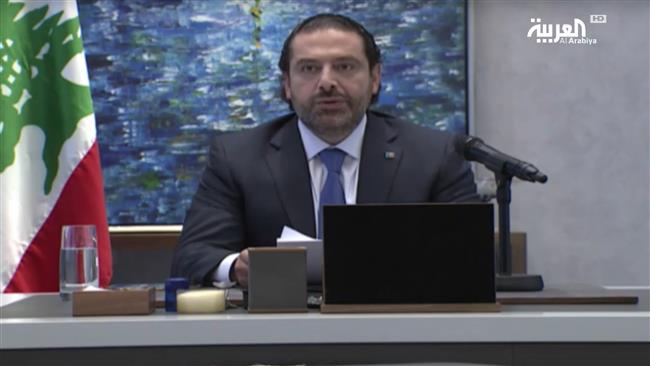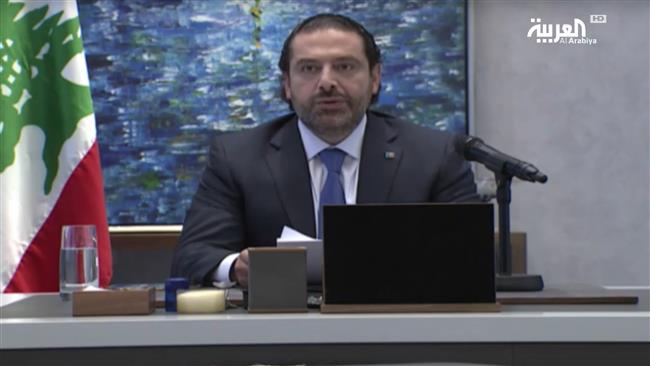 The Saudis have lost the war in Syria but they are trying to fulfill an Israeli demand, which is to pull Hezbollah out from Syria, says an analyst.
The Saudis "are trying to put pressure on Hezbollah and President [Michel] Aoun, so that Hezbollah would be forced to withdraw and pull out from Syria," Ali Mourad told Press TV on Thursday.
The "Saudi leadership is trying to escalate and cause tension inside Lebanon and to put Lebanon into chaos" in line with the Israeli agenda in the region, the political analyst added.
Lebanese authorities believe Saad Hariri, who recently announced his resignation as prime minister in a live broadcast from Riyadh, is being held in Saudi Arabia.