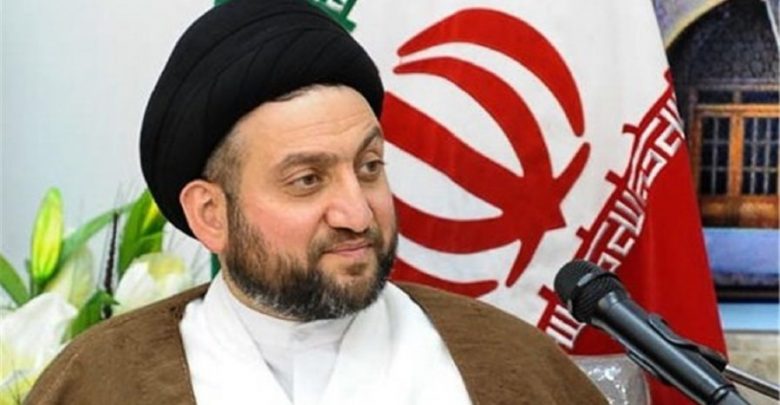 Head of the National Wisdom Movement of Iraq in a message sympathized with Iranian government and people over recent deadly floods.
In his message which was released on Thursday, Sayyed Ammar al-Hakim urged Iran and Iraq to implement a joint and urgent plan to curb floods and river outburst.
He also wished for the victims' souls to rest in peace.
A torrential rain on March 25-26 caused flashflood in some districts of the Shiraz city.
The flashflood on March 25 killed 19 and injured 107 persons and many vehicles were damaged.
Earlier, the Foreign Minister of the Yemeni National Salvation Government in a message expressed condolences over the recent deadly floods in Iranian provinces.
In the meantime, ambassadors of UK, Norway, Austria, the UN Information Center (UNIC) and head of the Catholic Church and sovereign of the Vatican City State Pope Francis in separate messages expressed their condolences over the deadly incident.