Lebanon
Sayyed Amine as-Sayyed Receives Islamic Dialogue Forum Delegation, Stresses on Enhancing Islamic, National Unity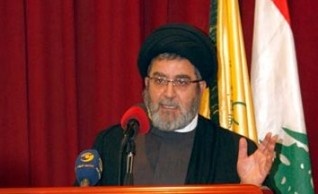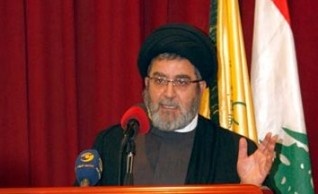 Head of Hizbullah Political Council Sayyed Ibrahim Amine as-Sayyed received on Wednesday a delegation from the Islamic Dialogue Forum led by Sheikh Mohammad Khodor.
The meeting was held in presence of Hizbullah Political Council members Abdul Majid Ammar and Mohammad Saleh.
During the meeting, both sides discussed the latest developments on the level of Islamic affairs, and how to enhance the Islamic and national unity.
They also agreed on setting the priorities straight, on top of which should be the conflict with the US-backed Zionist entity, and confronting its schemed incitements for the region. Also, the sides of the meeting warned from the US and its plot to practice its domination on the UN and many countries, through its imposed power and manipulation.