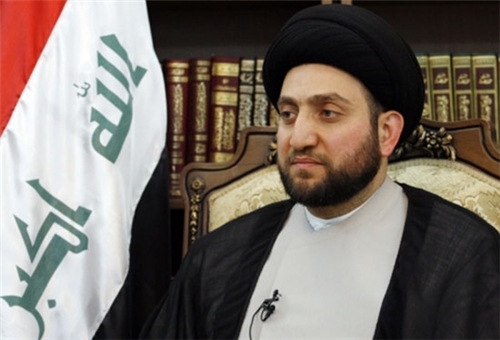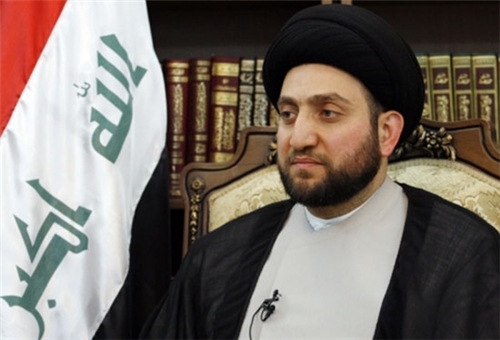 The Head of the Supreme Iraqi Islamic Council, Ammar al-Hakim rejected making the Iraqi territories a starting point to threaten neighbor countries, a day after US President, Donald Trump, said that US troops are to stay in Iraq in a bid to "monitor" Iran.
"We strongly reject making Al-Iraq, either a yard of clearing the international and regional accounts, or a starting point for monitoring the neighboring countries, provoking or attacking them," al-Hakim posted on his Twitter account on Monday.
"According to the Iraqi constitution that provides rejection of making Iraq a threat to the security and stability in both the region and the whole world, we consider the moves toward making our territories a starting point to harm the neighboring countries, a threat to our national interests and Iraqi security. Iraq will reject this," al-Hakim added.