Saudi Arabia
Sayyed Moqtada al-Sadr Warns of Imminent Arab Spring in Saudi Arabia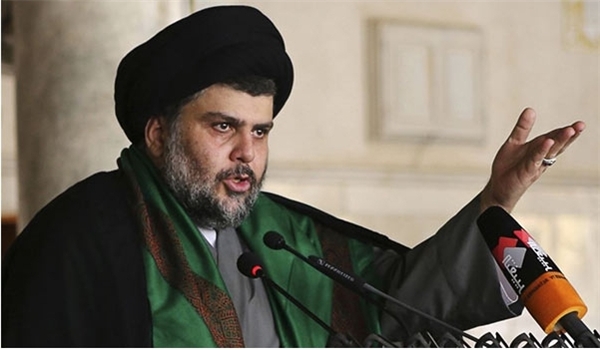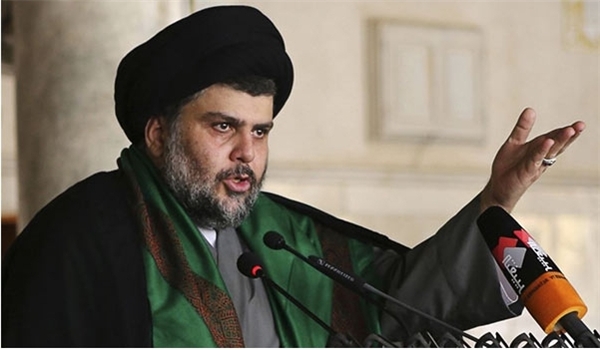 Senior Iraqi Cleric and Head of the Sadrist Movement Moqtada al-Sadr in a statement strongly condemned the Friday terrorist attack in a Shiite mosque in Eastern Saudi Arabia, and warned the Al Saud regime of the imminent outbreak of a revolution in that country.
Moqtada Sadr's statement came after a suicide bomber blew himself at Qatif Shiite mosque in the East of Saudi Arabia during Friday prayers.
The senior Iraqi cleric said some parts of the Saudi government could have been engaged in masterminding or staging the Friday terrorist attack, and warned that in case of a similar incident in Saudi Arabia, unrest will break out in that country and there will be an Arab Spring.
"What happened against the Shiites in Qatif was not for the first time and I do not think that it was the last time either, specially when considering that the Saudi regime does not prevent the extremists from carrying out such terrorist actions," he added.
Local residents said the explosion killed and wounded at least 30 people.
The blast took place at the Imam Ali mosque in the town of al-Qadeeh, in al-Qatif province. One witness said there were at least 30 casualties in the attack, where more than 150 people were praying.