Hassan Nasrallah
Lebanon
Sayyed Nasrallah: Confronting Takfiri Terrorists, Lebanon Stability Are Hizbullah's Top Priorities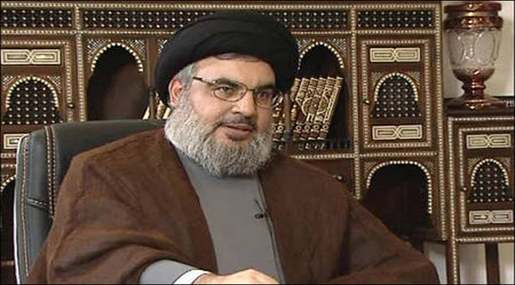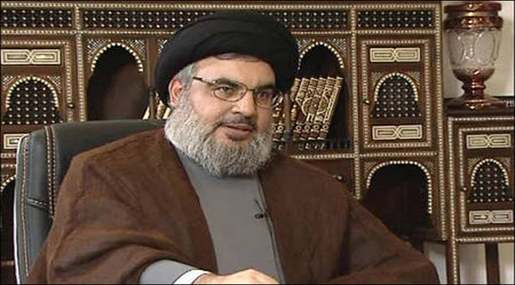 Hizbullah Secretary General, His Eminence Sayyed Hassan Nasrallah, said on Tuesday that confronting terrorism was the highest priority for the resistance organization.
His Eminence made the remarks here on Tuesday in a meeting with Secretary of Iran's Supreme National Security Council [SNSC] Ali Shamkhani as they discussed issues of mutual interest.
Sayyed Nasrallah pointed to the unusual and complicated threat posed to the regional stability and said that Hizbullah attached great importance to confronting threats by the Takfiri terrorists, stopping spread of insecurity and violence to Lebanon as well as reinforcing stability and national unity.
His Eminence also appreciated Iran's ceaseless support for the campaign against terrorism and said confronting growing threats by the Takfiri terrorists called for authentic measures.