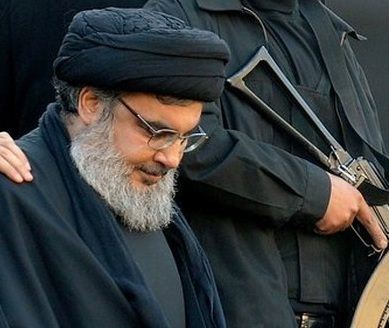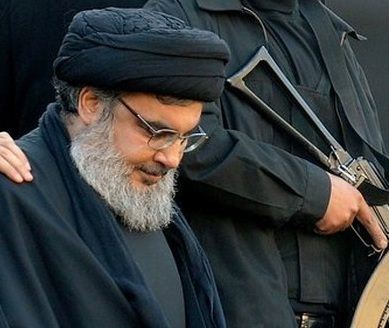 Hezbollah Secretary General Sayyed Hasan Nasrallah is scheduled to make a televised interview today Wednesday with the pan-Arab al-Mayadeen TV network marking the end of the 33-days July 2006 war.
Sayyed NasrallahSayyed Nasrallah's interview will mark the end of Ghassan Bin Jeddo's 32-days program dubbed "July the Story" (Tammouz Al-Hikaya) which chronicles the July victory over the Zionist entity.
His eminence will also make a televised speech on Friday on the occasion in the southern town of Aita al-Shaab.
As-Safir newspaper published a report on Wednesday quoting Sayyed Nasrallah as saying that the ground battle with the Israelis is easier than the disputes among the foes locally.
Answering a question on the whiteness which dominated his hair and beard and its relationship with the July war, the S.G. replied with a laugh: "the internal disputes caused this whitening. The battle with the Israelis is easier than the disputes inside. With the Israeli, the objectives and choices are clear during the battle, and so are the weapons, tactics and rhetoric. However, locally, everything is completely different and difficulties are limitless".