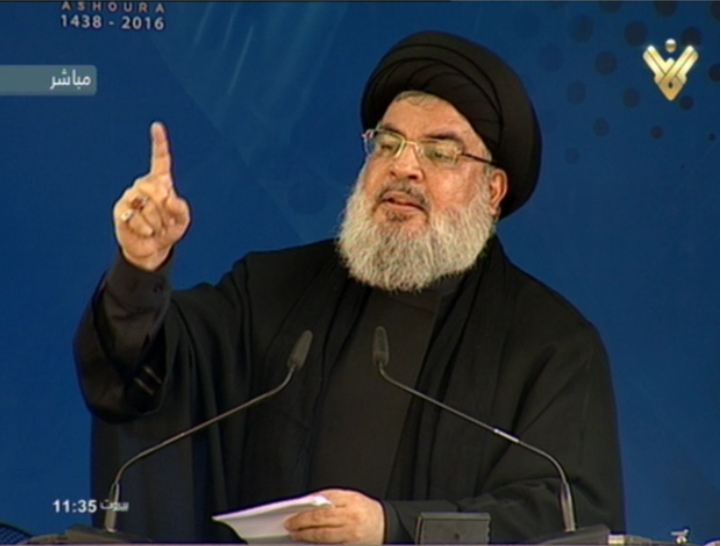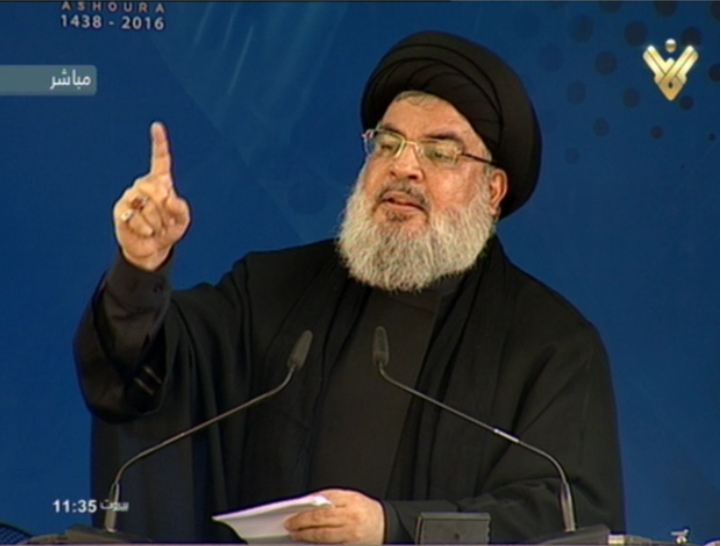 Hezbollah Secretary General Sayyed Hasan Nasrallah on Tuesday held a phone call with the head of Hamas politburo Ismail Haniyeh, condoling with him over the loss of Gaza aggression martyrs.
Sayyed Nasrallah stressed that Hezbollah stands by Hamas and Islamic Jihad as well as the rest of the resistance movements of in the face of the Zionists and their allies in the region.
The two leaders underscored the solidarity among the regional resistance movements, stressing solidarity and cooperation to confront the future challenges.