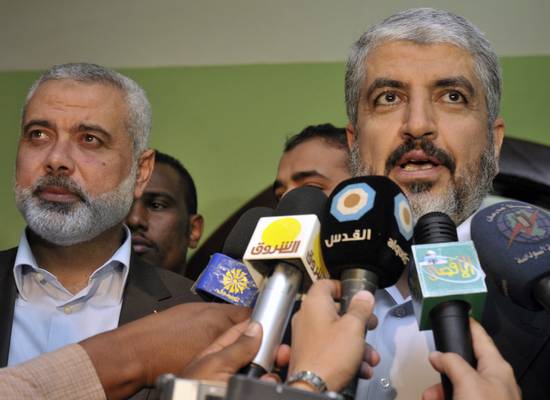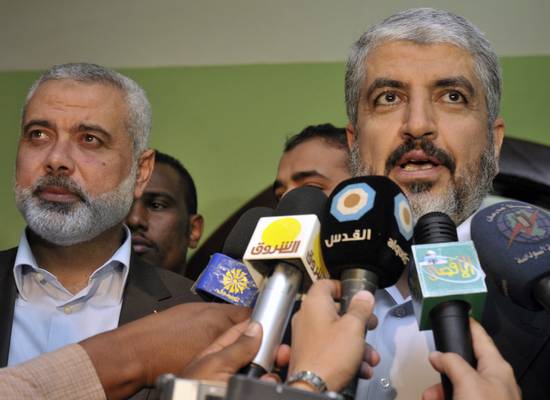 Hezbollah Secretary General Sayyed Hasan Nasrallah received telephone calls from Hamas politburo chief Khaled Meshaal and his deputy Ismail Haniyeh expressing their condemnation of the terrorist bombings in Burj el-Barajneh.
Sayyed NasrallahMeshaal offered his condolences on the martyrdom of around 43 people, and stressed "the sympathy of the Palestinian people with the Lebanese and their support in the face of this painful tragedy."
Meshaal and Haniyeh assured that the Palestinians who were allegedly involved in the blast were not refugees in Lebanon, reported al-Joumhouria newspaper on Saturday. Meshaal and Hanieh had informed the Lebanese Speaker Nabih Berri that the names mentioned by the ISIL terrorists were not of refugees, but of individuals who had died in Syria over two years ago.
The so-called Islamic State in Iraq and the Levant terrorist group claimed responsibility for the attack, alleging it was executed by two Palestinians and a Syrian.
The Lebanese Army said two men wearing suicide vests carried out the attacks. A military statement added that the body of a third suicide attacker who had failed to blow himself up was found at the scene of the second blast.
Source: Al-Manar Website