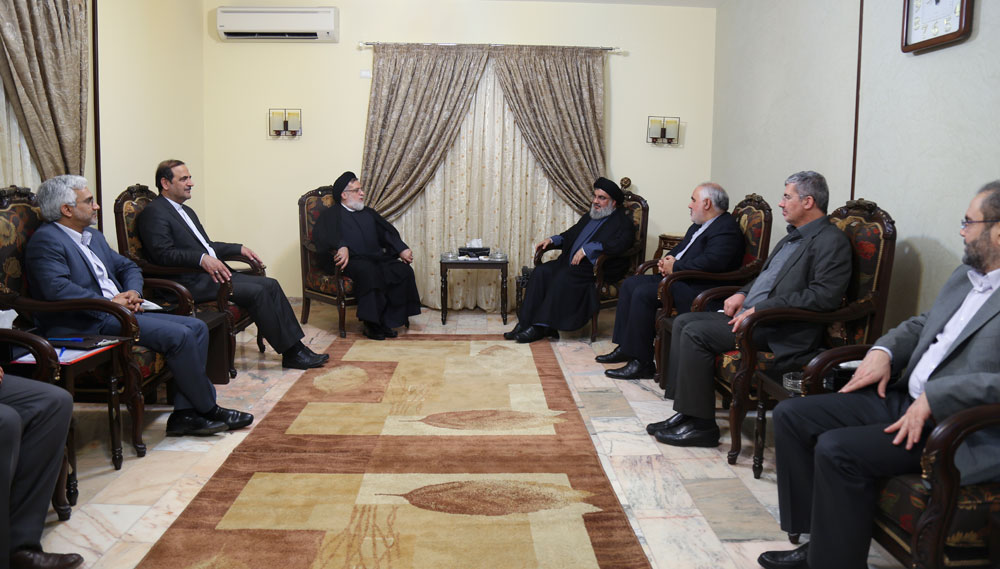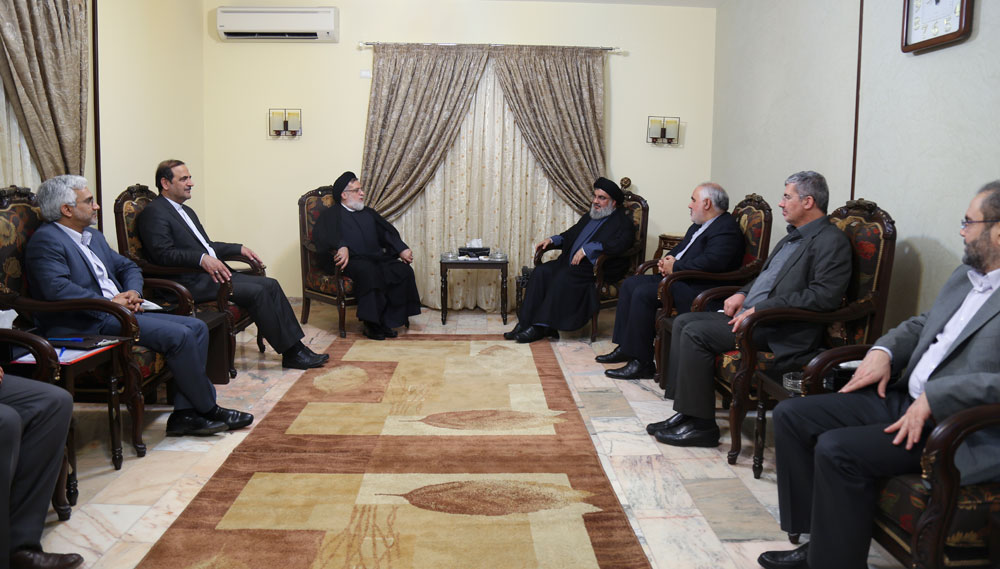 Hezbollah Secretary General, Sayyed Hasan Nasrallah received Sayyed Mohammad Ali Shahidi, the Assistant of the Leader of Islamic Revolution in Iran, Imam Sayyed Ali Khamenei.
Hezbollah Media Relations announced on Tuesday that Sayyed Nasrallah welcomed Sayyed Shahidi along with the accompanying delegation.
The delegation included the Iranian ambassador in Lebanon Mohammad Fatahali, Media Relations said, adding that the meeting touched upon latest developments in Lebanon and the region.