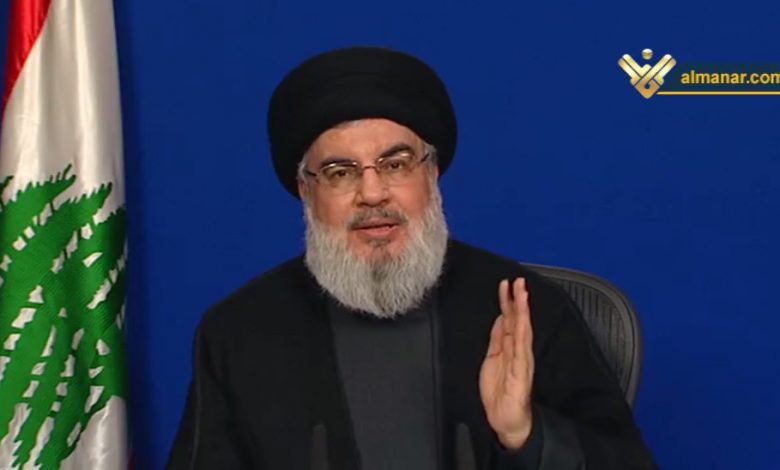 Hezbollah Media Relations office announced late Wednesday that Sayyed Nasrallah will speak at 8:30 p.m. Friday.
The office said Sayyed Nasrallah's speech will be on latest developments, without adding further.
Sayyed Nasrallah's speech comes a week after Lebanese Cabinet voted unanimously not to pay the $1.2 billion Eurobond due March 9 and seek out restructuring agreements.
It also comes as Lebanon is trying to contain the spread of the deadly novel coronavirus.