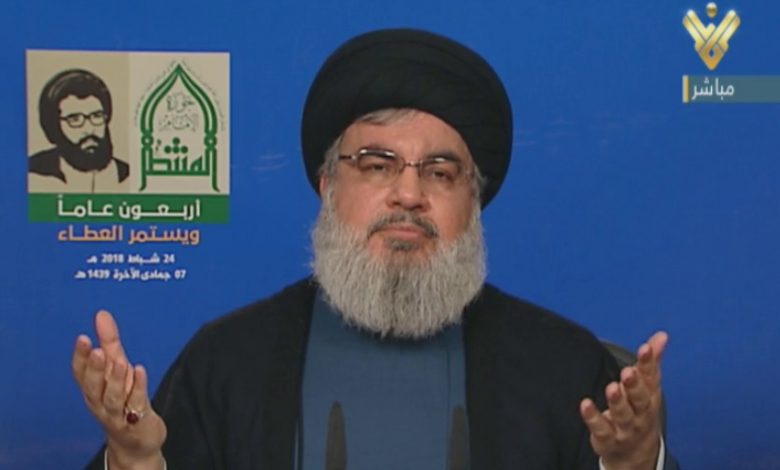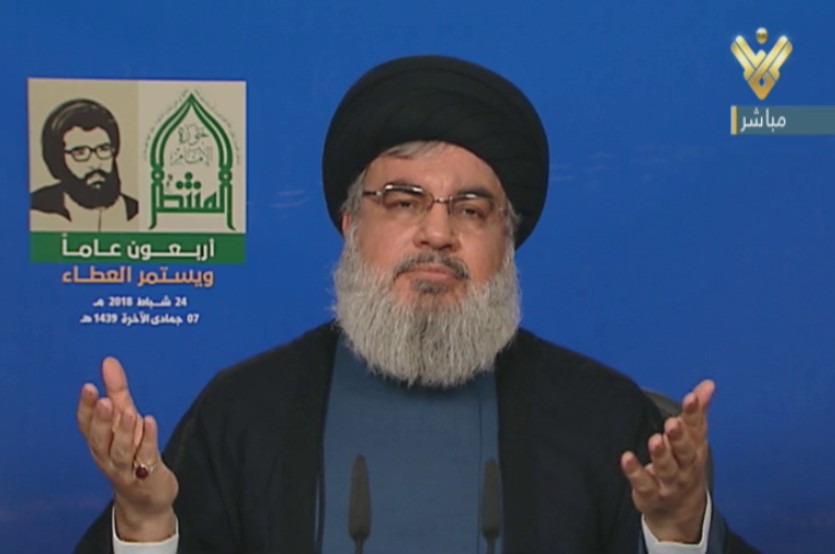 Hezbollah Secretary General Sayyed Hasan Nasrallah called upon supporters of the resistance to be aware that voting for the resistance helps in preserving the blood and achievements of the martyrs who fell on this path, specifically during this phase in which schemes against the resistance are escalating.
Speaking on the 40th anniversary of the establishment of Imam Mahdi religious school in Baalbeck, Sayyed Nasrallah called on people to act responsibly during the upcoming parliamentary election and be careful not to vote based on party, family, or religious fanaticism. He called upon people from all walks of life to participate in the elections.
His eminence stressed that parliament members have a wide national responsibility, "they are not responsible of their area only but of the nation as a whole since they will be electing the president and giving trust to the prime minister and his cabinet."
"The parliament is the most important establishment in Lebanon as it carries lots of privileges and responsibilities, and on that basis we choose to send members capable of holding this responsibility," Hezbollah leader indicated, stressing that Lebanese voters should not cast their ballots in favor of those who would hand over the country to the US, compromise over oil reserves with the Israeli regime, conspire against Hezbollah or destroy the country's economy.
His eminence also warned against the schemes hatched by the US in the region, especially the recent murky tour of US Secretary of State Rex Tillerson.
Sayyed Nasrallah explained that baalbeck/Hermel electorate will be a center of attention in the coming election for several reasons including its identity and history with the resistance… pointing out that the eyes of the US, Saudi Arabia, and some regional powers will be on Hezbollah in the coming battle.
"This electoral district is important for Hezbollah; this is why (our opponents) will put great effort onto it," his eminence indicated, stressing that "insults are prohibited in all the elections but criticisms are normal and we are open to that… and one of the most important point to be discussed is what Hezbollah parliament members offered in the last period."
"I call upon people to think of what Hezbollah offered to this region on the security, geographic and regional levels, how it enhanced its position in the national equation, and what it offered for it on the educational, service, and social levels, and we are not required to get a high point in everything," Sayyed Nasrallah said.
Finally, Hezbollah secretary general asserted that "today in 2018 we must reap the harvest of what have begun in 1982, and the most important achievement until today is preserving and protecting the resistance."
His eminence began his speech with recalling the history of Imam Mahdi religious school, which was launched by former Secretary General Sayyed Abbas Mousawi 40 years ago.
Source: Al-Manar