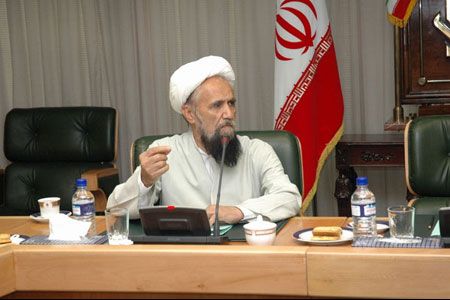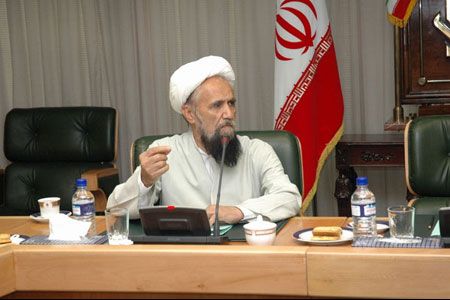 A prominent Iranian cleric says in the modern world religion is best explained in terms of science, urging a resolute stance against cultural invasion.
"Today we can better verify religious teachings with science," Friday prayer leader of Shiraz Ayatollah Mohiyeddin Haeri Shirazi said on Saturday.
"At present, the world is disillusioned with the redeeming [aspect of] science and is ready to accept faith and religion — since science without religion and morality is not productive," Fars News Agency quoted Shirazi as saying.
He added that Muslims, especially Basij volunteer forces, must heed their actions, since their actions represent their religion and faith.
"Now, only the spirit of Basij can stand in the way of cultural invasion and counter it, and a true Basiji is a representative of the culture of Islam and the Revolution," Shirazi was quoted as saying.
"The [concept of] Dialogue among Civilizations does not have an operational guarantee," he added, saying it did not leave room for "self-restraint."
Shirazi's comments come as the Leader of the Islamic Revolution Ayatollah Seyyed Ali Khamenei in an address to more than a million Basijis on Thursday, said Iran has become more powerful despite enemy plots over the past 30 years.
"The enemies are working against the Iranian nation, but the Iranian nation has become stronger thanks to its power of faith and the enemies are becoming weaker day by day," the Leader said on Thursday.
The Leader, however, pointed out that the Iranian nation needs to surmount challenges facing the Islamic Republic by promoting unity and insight.
Iran annually holds the Basij Week in late November.