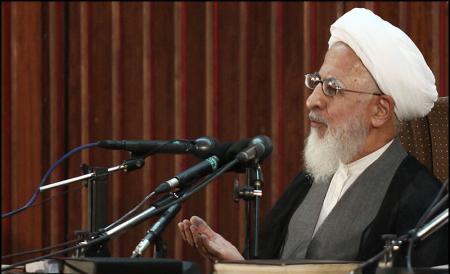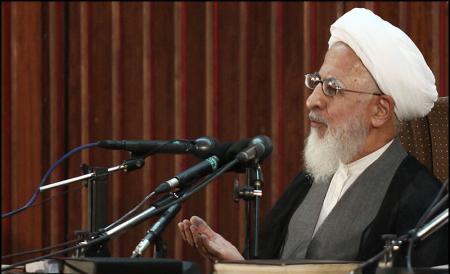 The Islamic Jurisprudent, Ayatollah Abdollah Javadi Amoli pointed to the significant role of religion in human being's lives and said scientific progress without having religion and considering the religious instructions led to transgression, reported Taqrib News Agency (TNA).
The senior cleric pointed to the nation of Japan and said Japanese people are highly developed in different fields of science but unfortunately the worst superstitions still rampant in this country.
Ayatollah Javadi Amoli underscored that both religion and science are two important realms which all people should abide by.
"It is also dangerous if people follow religious rules but turn a blind eye to science," the Islamic Scholar underscored.
Qom Seminary instructor urged Muslims to abide by the Islamic instructions, and in doing so, consider the moral and Islamic teachings in their daily lives and meanwhile do their best to progress in the various realms of science.
The religious scholar underscored that science without religion may be led to committing crimes and exploiting knowledge for massacring people.