Iraq
Middle East
Scope of US intervention in North Iraq disappointing: Iraq Christian cleric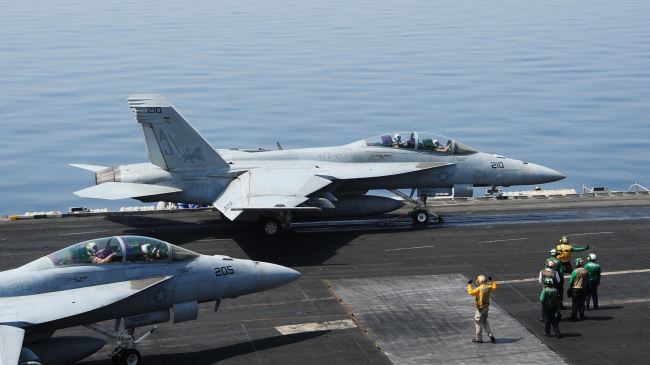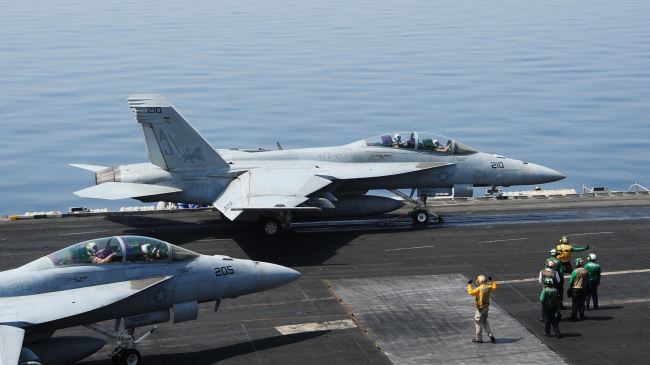 Iraq's most prominent Christian cleric has expressed disappointment with the scope of US military intervention in northern Iraq.
"The position of the American president [Barack] Obama only to give military assistance to protect Erbil is disappointing," Chaldean Patriarch Louis Sako wrote in an open letter on Sunday.
Sako also noted that the US airstrikes offered little hope that Takfiri ISIL militants would be defeated and tens of thousands of displaced people could return home.
On August 7, Obama said he authorized the airstrikes against the ISIL militants in Iraq to protect US personnel in Erbil in the semi-autonomous Kurdistan region.
Sako also said that the prospect of having to wait for the Iraqi government forces to begin fighting alongside the Kurdish peshmerga forces is "very depressing."
He also criticized the Iraqi officials, saying, "While the country is under fire, the politicians in Baghdad are fighting for power."
This is while On Monday, a top Iraqi court declared Prime Minister Nuri al-Maliki's coalition the largest in parliament, meaning that Maliki could remain in office for another term. Under the country's constitution, the president must ask Maliki now to form a new government.
The ISIL has taken several towns since it intensified its attacks in Iraq in mid-June.
Tens of thousands of people have been displaced after their cities were captured by ISIL militants. Among the displaced are the residents of the Christian town of Qaraqosh and the Yazidi Kurdish community of the Sinjar town in Iraq's north. ISIL militants have also executed thousands of Iraqis in the areas they have seized.