Syria
Scores of Gunmen Killed in Infighting among ISIL Terrorists in Eastern Syria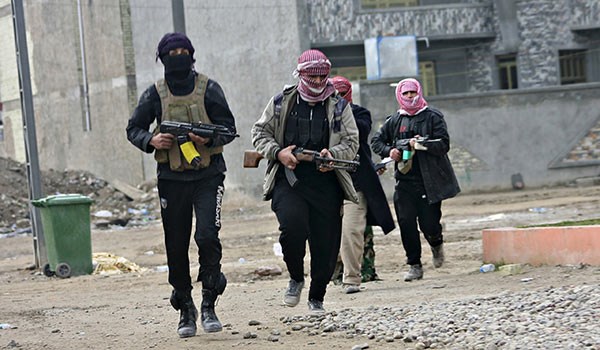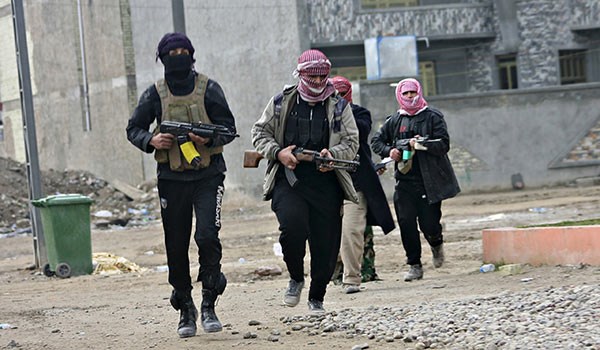 A number of ISIL terrorists were killed after heavy infighting erupted among them in those neighborhoods of Deir Ezzur city that are still controlled by the militants, local sources confirmed on Wednesday.
The sources reported that Syrian and non-Syrian members of the ISIL engaged in fierce clashes with each other in the remaining terrorist-held neighborhoods of Deir Ezzur, leaving six foreign and two local terrorists dead.
A number of both warring sides were wounded in the clashes.
Local sources said on Tuesday that three ISIL commanders left Southeastern Deir Ezzur for SDF-held regions along with their family members.
The sources further said that Mohammad Ahma al-Sayed, a security commander of ISIL nom de guerre Hamadi Abu al-Mothana, field commander of ISIL Amir Ahmad al-Sayed and ISIL's Mufti (religious leader) Ahmad al-Kamari nom de guerre Abu Abdullah escaped towards the SDF-held regions along with their family members.