Europe
Scot universities join independence debate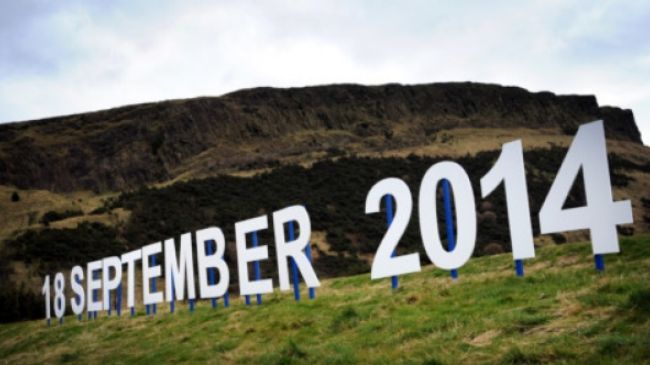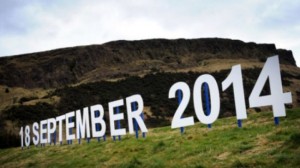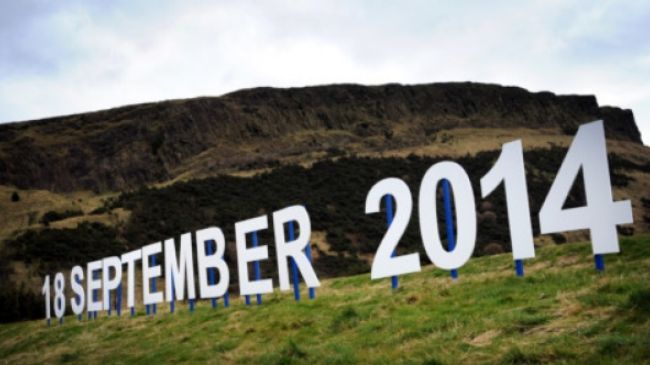 As the debate over Scottish independence heats up, a number of Scotland's leading universities have now been dragged into the fray, Press TV reports.
They have been forced to withdraw their membership from Britain's leading business lobby group, the Confederation of British Industry (CBI), which has come out against independence.
The universities say the move violates their policy of neutrality on the debate over the future of the country.
Leading universities such as Edinburgh, Glasgow and Aberdeen all withdrew their membership in the CBI to retain impartiality, while businesses and other organizations also left the lobby, displeased that the decision was taken without consulting them.
"They are leaving because clearly they don't agree with that decision which is taken without any democratic decision-making," Chris Bambery, a political analyst, told Press TV.
"The official lying for Westminster has been that if you vote for independence, the economy is going to collapse, you are no longer gonna get your pension, all these and other things, these scary stories. That's not really true. That's not what's the mood in big business. The whole section of big business is like the life is normal under independent Scotland," Bambery added.
According to campaigning rules, all groups and individuals must register with the Electoral Commission if they wish to donate over £10,000 ($16,821) to either side of the campaign.
The CBI has already done this, signaling its intention to officially support the anti-independence campaign.
Latest polls show the Yes vote closing the gap for the No vote, with one poll showing 43 percent are now against independence, down from 46 percent last month, and 39 percent are in favor. Importantly, 18 percent remain undecided over the September 18 independence referendum.
Some people feel that the CBI is attaching itself to the wrong side of the debate, and that they may lose out some business opportunities within a possible independent Scotland.