Europe
Scotland to have new income tax powers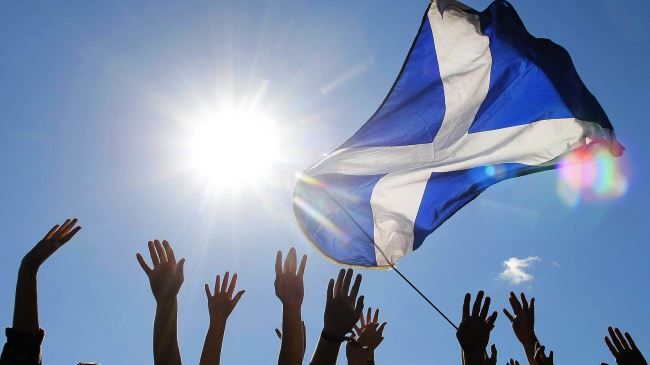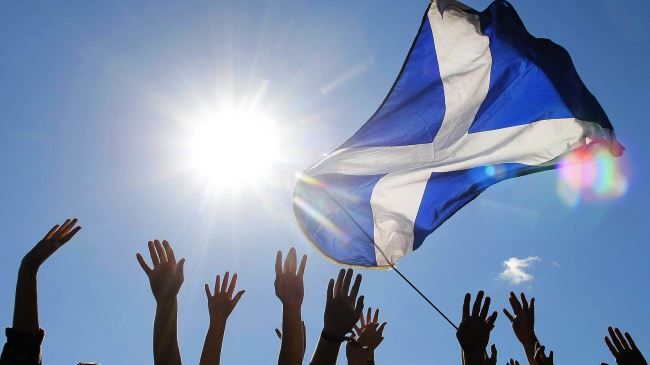 Britain's main political parties have agreed to grant Scotland unprecedented powers over tax, welfare and transport.
A plan announced to the same effect on Thursday will mean members of the Scottish parliament will be given the power to set income tax rates and keep the revenue in Scottish coffers. Scotland would also gain new control over welfare spending.
The British political parties say they have fulfilled a promise of greater autonomy to the Scots made in the run up to September's referendum that saw Scotland vote to stay in the United Kingdom.
Nevertheless, analysts believe that the plans are unlikely to satisfy hard-core Scottish nationalists.
John Swinney, deputy leader of Scotland's pro-independence administration, said the powers fell short of what Scottish people wanted.
"Under these proposals, less than 30 percent of our taxes will be set in Scotland and less than 20 percent of welfare spending will be devolved to Scotland," he said.
Some have also expressed concern that the extended powers to the Scots – known as the devolution package for Scotland – could undermine the integrity of the United Kingdom. They say it could specifically boost calls for other British regions, and even major cities, also to be given tax-raising powers.
The package will be introduced as legislation in Parliament in January. It will form the basis of legislation to be adopted by the UK Government after the general election in May – regardless of which party wins.