North America
Second American whistleblower after Snowden identified: Report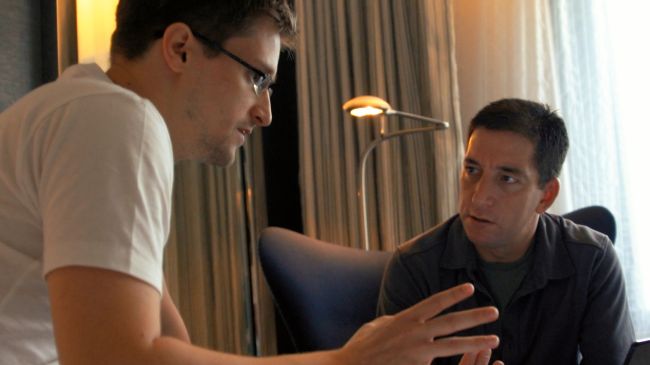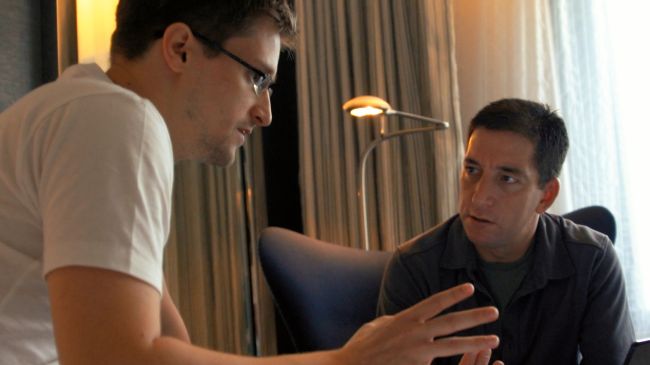 The United States has identified a government contractor as the second leaker, saying the suspect has revealed classified government information to a reporter, according to a new report.
Law enforcement and intelligence sources said the suspect was an employee of a federal contracting firm, Yahoo News reported on Monday.
The second whistleblower leaked documents about the US government's terrorist watch list to a journalist associated with former National Security Agency contractor Edward Snowden.
The FBI recently searched the home of the contractor, but it has not revealed the person's name.
Northern Virginia prosecutors have opened up a criminal investigation into the matter, the sources said.
A spokesman of the Justice Department said the department would follow the evidence and take appropriate action.
Speculation has grown concerning the second leaker after The Intercept, a website founded by American journalist Glenn Greenwald, continued to publish secret government documents.
Earlier this month, a documentary about Snowden also showed that there is a second NSA leaker within the ranks of government intelligence.
Greenwald talked about the second leaker at the end of the film during a meeting between him and Snowden in Moscow.
Snowden "expresses surprise at the level of information apparently coming from this new source. Greenwald, fearing he will be overheard, writes the details on scraps of paper," The Guardian reported.
According to the documentary, Greenwald disclosed that 1.2 million Americans are currently on a government watch-list.
The documentary, Citizenfour, was directed by filmmaker Laura Poitras.