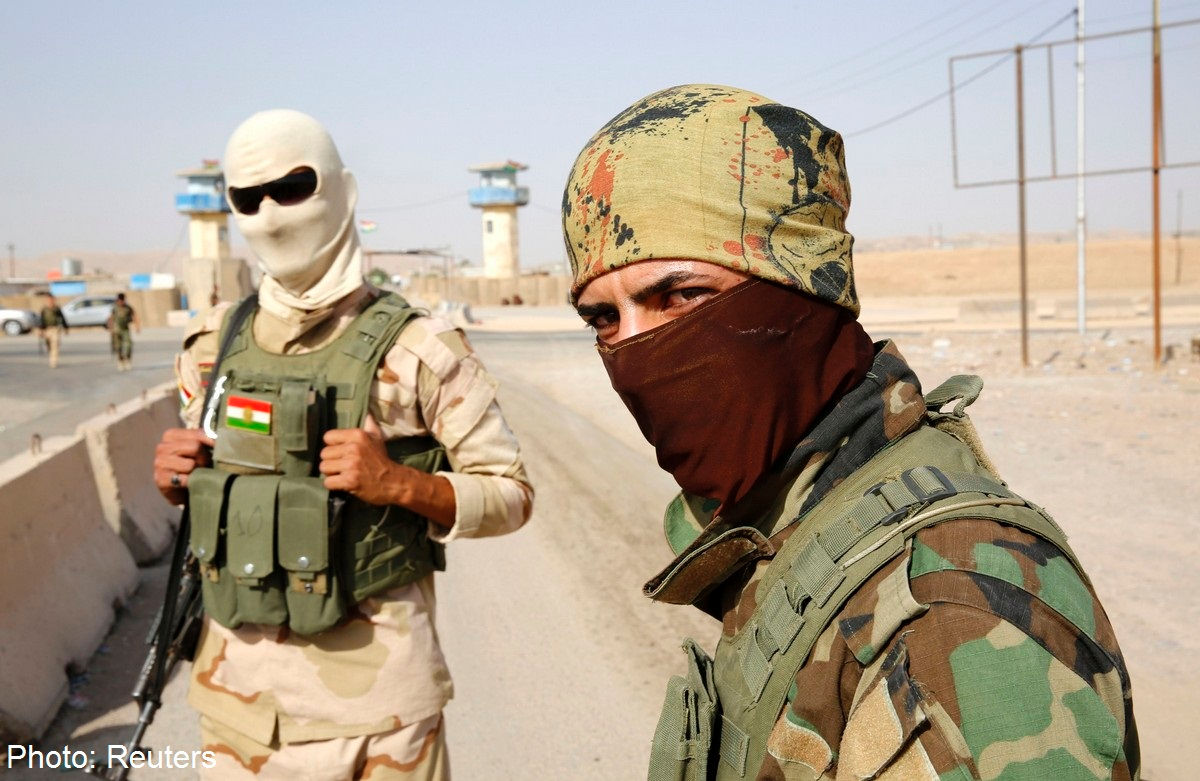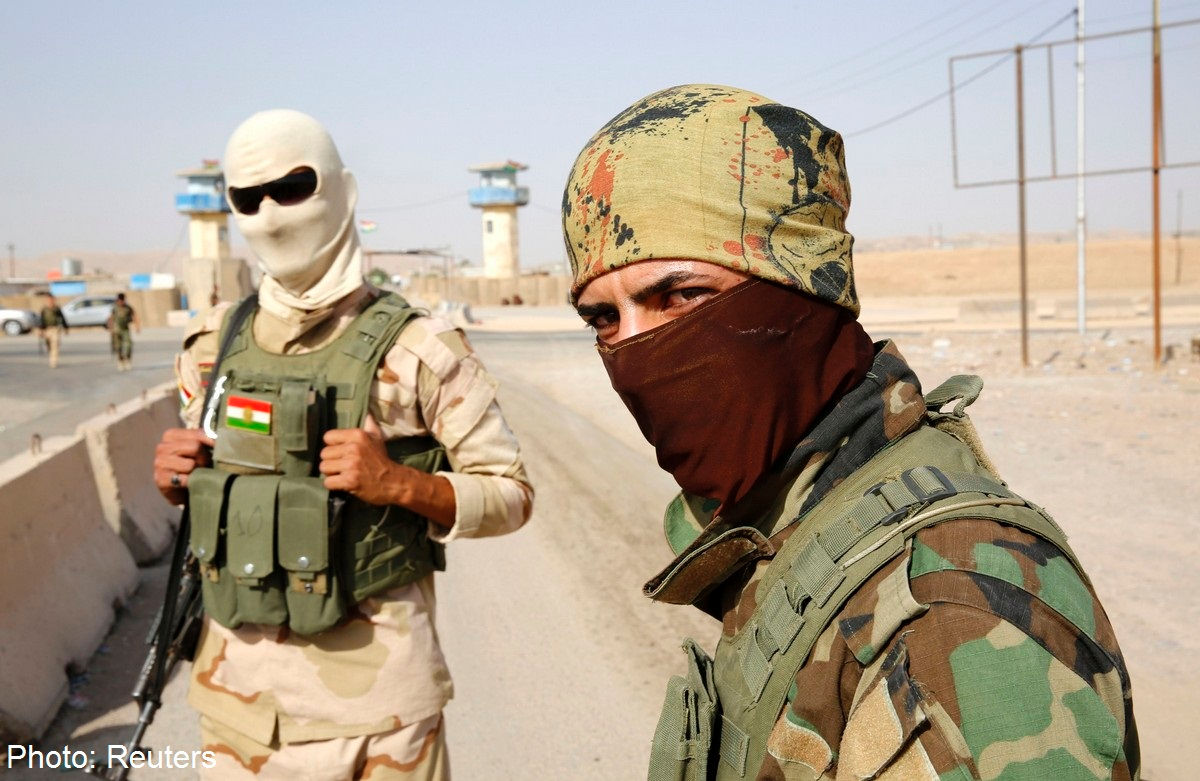 The second batch of Iraqi Kurdish peshmerga troops crossed into Turkey on Friday after a month of fighting against the so-called 'Islamic State of Iraq and the Levant' (ISIL) terrorist group in the Syrian-Turkish border town of Kobani.
Earlier on Friday, a third group of peshmerga fighters arrived in Kobani from the capital of the Iraqi Kurdish Regional Government, Erbil, via the Suruc district of southeastern Turkey.
The third group, consisting of 150 troops, replaced the second group via a convoy of seven minibuses.
"A convoy of seven minibuses is en route to Sanliurfa Airport located in the (southeastern) Sanliurfa province," an Anadolu Agency correspondent in the province said.
The outgoing group is expected to be airlifted to Erbil by private jet.
Peshmerga troops are part of the fight against the terrorist group in Kobani, also known as Ayn al-Arab, which is just kilometers from Turkey's southern border.
The first group, comprised of 150 peshmerga fighters, was sent to Kobani in October 2014, and was later replaced in December by a second group.
The terrorists launched an offensive in mid-September, capturing many villages surrounding Kobani from Kurdish fighters.
Clashes between the Kurdish fighters and ISIL forced around 200,000 people to take shelter in Turkey in late 2014.