Europe
Second Stage of the Islamofobia in France: Attacks against Mosques as Suspects of Magazine Shooting Traced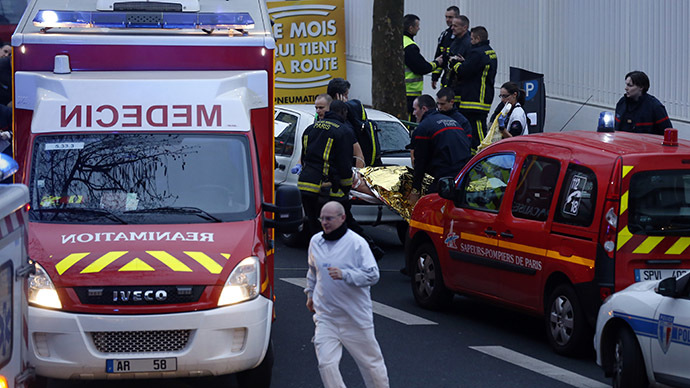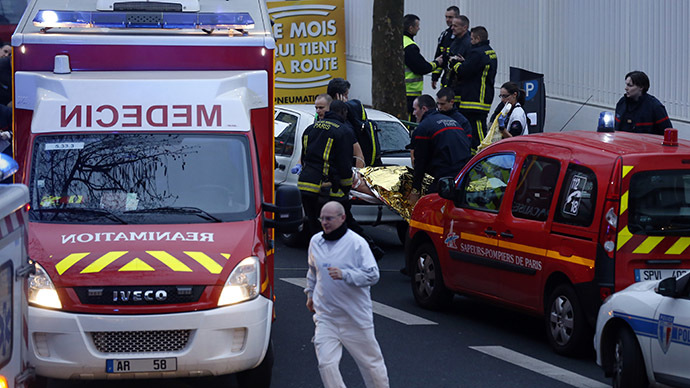 Muslim places of worship in two French towns were fired upon overnight, leaving no casualties, prosecutors said on Thursday.
France under Security Shocks: Attacks against Mosques as Suspects of Magazine Shooting Traced
Three blank grenades were thrown at a mosque shortly after midnight in the city of Le Mans, west of Paris. A bullet hole was also found in a window of the mosque.
In the Port-la-Nouvelle district near Narbonne in southern France, several shots were fired in the direction of a Muslim prayer hall shortly after evening prayers. The hall was empty, the local prosecutor said.
An explosion at a kebab shop near a mosque in the eastern French town of Villefranche-sur-Saone on Thursday morning also left no casualties. Local prosecutors have described it as a "criminal act".
A policewoman and a city employee were seriously hurt.
The gunman is still on the run, said Interior Minister Bernard Cazeneuve – who rushed to the scene at Montrouge just south of the city – contradicting information given earlier by a source close to the case, who said the suspect had been detained.
France is on edge following the deadly assault by heavily armed gunmen on satirical magazine Charlie Hebdo on Wednesday that left 12 dead. No link has yet been established between the attacks.
Meanwhile, the two suspects in the Charlie Hebdo shooting have been tracked down in the Picardy region of northern France, sources say, according to AFP. The men were traveling in a Renault Clio, they were reportedly armed and wearing hoods, Le Parisien reported.