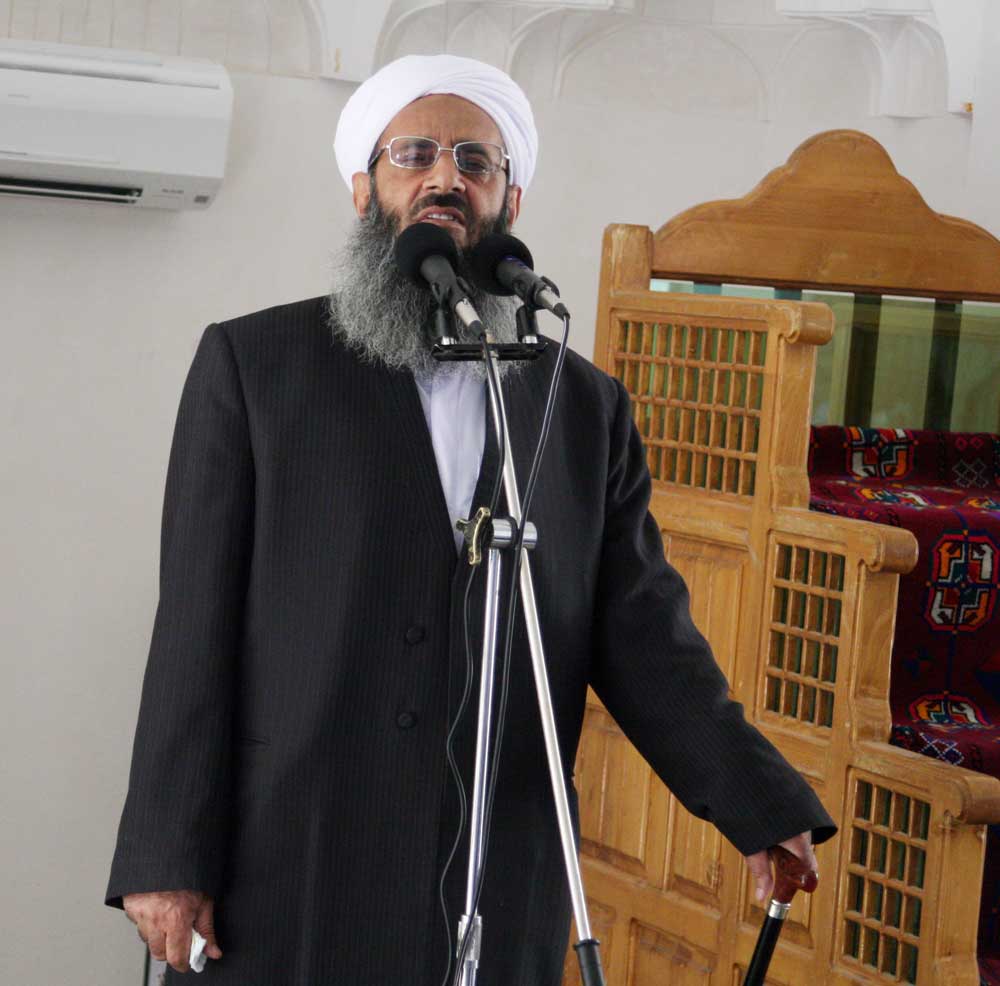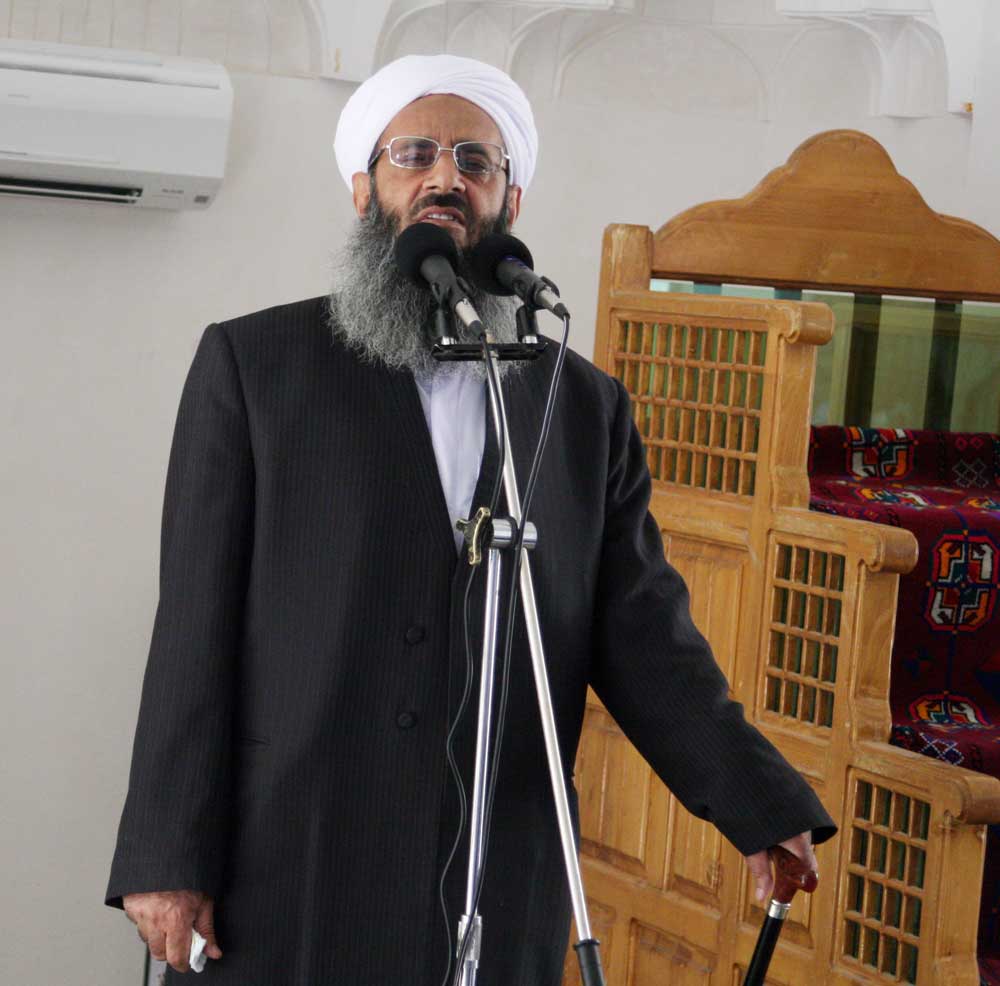 Top Sunni cleric from Sistan and Balouchestan Province highlighted true belief, honesty and solidarity as the codes to success of the Muslims.
Molavi Abdulhamid Esmail Zehi, Sunni prayer leader from Zahedan in the Iranian Province of Sistan and Balouchestan in his weekly Friday sermon noted that the differences among Islamic denominations is quite natural but this disagreement should not make a breach in the Islamic community, reported Taqrib News Agency (TNA).
He said," Shia and Sunni Muslims have theoretical disagreements within their communities but the important point is that these differences should not bring disunity or gap in the Islamic nation."
He added, "Different understandings or viewpoints should not turn into violence rather according to the holy Qur'an, Muslims have to pursue tolerance and solidarity" And noted," The secret to success of the Muslims is in their unity and fraternity."
The scholar referred to the history of Islam and said the companions of Prophet Mohammad (PBUH) achieved happiness by following the divine teachings of Islam.
"Holy guidelines of Qur'an highlight the importance of trusting God Almighty," he said.