Iran
North America
Security Chief Raps US Officials for Contradictory Stances in Secret Correspondence and Open Remarks on Iran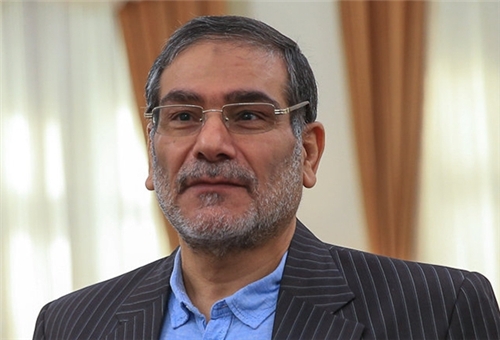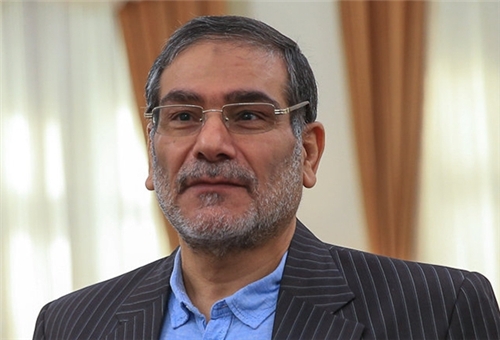 Secretary of Iran's Supreme National Security Council (SNSC) Ali Shamkhani blasted the US officials for their hypocritical approach towards Tehran, saying Washington picks up a friendly tone in secret correspondence to Iranian leaders, but adopts tough and uncompromising stances in the public.
"The US president has been writing letters (to Iranian officials) for several years, which have in some cases received some responses," Shamkhani said, addressing a weekly meeting with the SNSC managers and experts in Tehran on Wednesday.
He lambasted the US ruling system for adopting contradictory attitudes when writing secret friendly letters to Iran and when taking a public position, and explained that the White House apparently speaks in these two paradoxical tones for domestic consumption and to affect parties inside the US.
Shamkahni didn't reveal if Iran has responded to the recent letter by President Barack Obama to Supreme Leader of the Islamic Revolution Ayatollah Seyed Ali Khamenei, but said, "The US president has been reminded of the Islamic Republic's clear, transparent and firm positions on the nuclear issue and told that Iran does not accept a theatrical enrichment program."
He also referred to the nuclear talks between Tehran and the Group 5+1 (the US, Russia, China, Britain and France plus Germany) – whose 9th round was held in Masqat on Tuesday – and said certainly Iran will never accept undertakings beyond the Non-Proliferation Treaty (NPT) in the negotiations.
Wall Street Journal reported earlier this month that Obama wrote a letter to the Leader of Islamic Ummah and Oppressed People Imam Sayyed Ali Khamenei in October. "In it, Obama has reportedly talked about their shared interests fighting ISIL terrorists in Iraq and Syria," the WSJ report said.
Iranian officials have not confirmed the report, but there have been some indications that the report might be true.
On Tuesday, Iranian Parliament Speaker Ali Larijani in his remarks at the state-run TV indicated that the US president has written a letter to Ayatollah Khamenei, although he did not mention if he meant an earlier letter or what the WSJ report claimed.
Blasting the United States' hypocritical attitude in and outside the nuclear talks with Iran, Larijani questioned why Obama "uses bullying words against Iran when he speaks to the media, but picks up a very friendly and kindly tone when he writes a letter" to the Supreme Leader.
Also on Tuesday, Iran's former Ambassador to Paris Sadeq Kharrazi said that it had been a natural move for the US President to write a letter to the Iranian Supreme Leader, given Ayatollah Khamenei's unrivaled influential role in the world.
"Political letters are commonplace and it is natural for the president of a country to write to the leader of another country, and this has been neither the first nor the last such letter in Iran's political history," Kharrazi told FNA in Tehran on Tuesday.
He underlined Iran and Ayatollah Khamenei's influential role in the region and the Muslim world, and said, "They need Iran's special position in the world, the Middle-East region and the Muslim world as establishment of regional security and security belt is not possible without Iran."