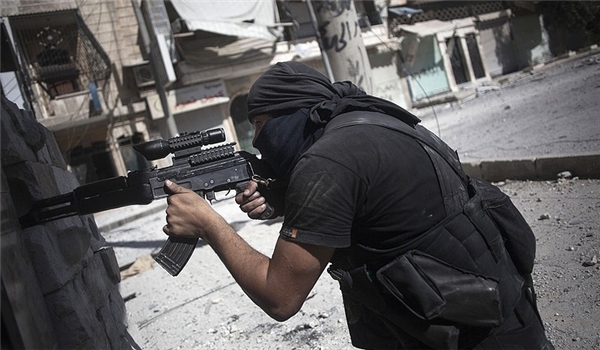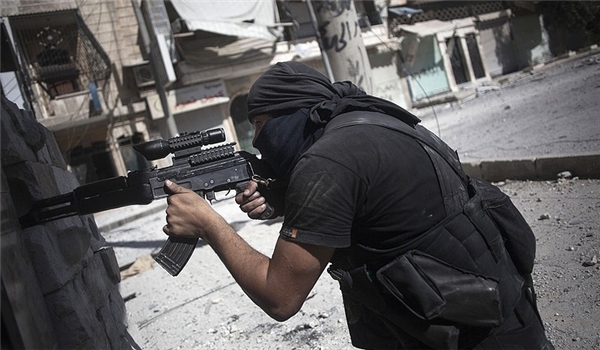 Iraqi security experts accused the US of preparing a plan to use mercenaries other than the ISIL terrorists against the Arab country's security forces and Hashd al-Shaabi in the Western parts of Iraq.
The Arabic-language website of al-Ma'aloumeh quoted Kazim al-Haaj, an Iraqi security expert, as saying that the US is plotting to hire mercenaries other than the ISIL to implement its plots in Iraq.
He added that the US plans to use a number of Iraqi mercenaries against the security forces and Hashd al-Shaabi as well as a number of figures in Western Iraq and Nineveh, noting that the Iraqi nation's opposition to the US military deployment in Iraq has made Washington use other mercenaries than the ISIL.
Al-Haaj said that since the US is not able to directly confront Hashd al-Shaabi and the Islamic resistance forces, it is seeking other tools to foment insecurity and target a number of national figures in the Western provinces and Nineveh.
In relevant remarks on Wednesday, a senior Syrian military expert described US President Donald Trump's declared policy of Syria pullout as a deceitful move, saying that Washington is setting the stage for the rise of a new generation of ISIL terrorists in the region.
General Mohammad Abbas told the Arabic-language Sputnik news agency that the US remarks on evacuation of forces from Syria is nothing but political maneuvering and a scenario to implement its plots to destroy the region.
He added that the US intends to derail public attention from its plots to pave the ground for the creation of a new generation of the ISIL terrorists to create a pretext for its military intervention in Syria and the region, noting that Trump's only goal is breaking the Syrian nation and government's resistance.
General Abbas said that despite its claims of fighting terrorism, the US uses terrorists like the ISIL and Tahrir al-Sham Hay'at (the Levant Liberation Board or the Al-Nusra Front) to materialize its plots in Syria.